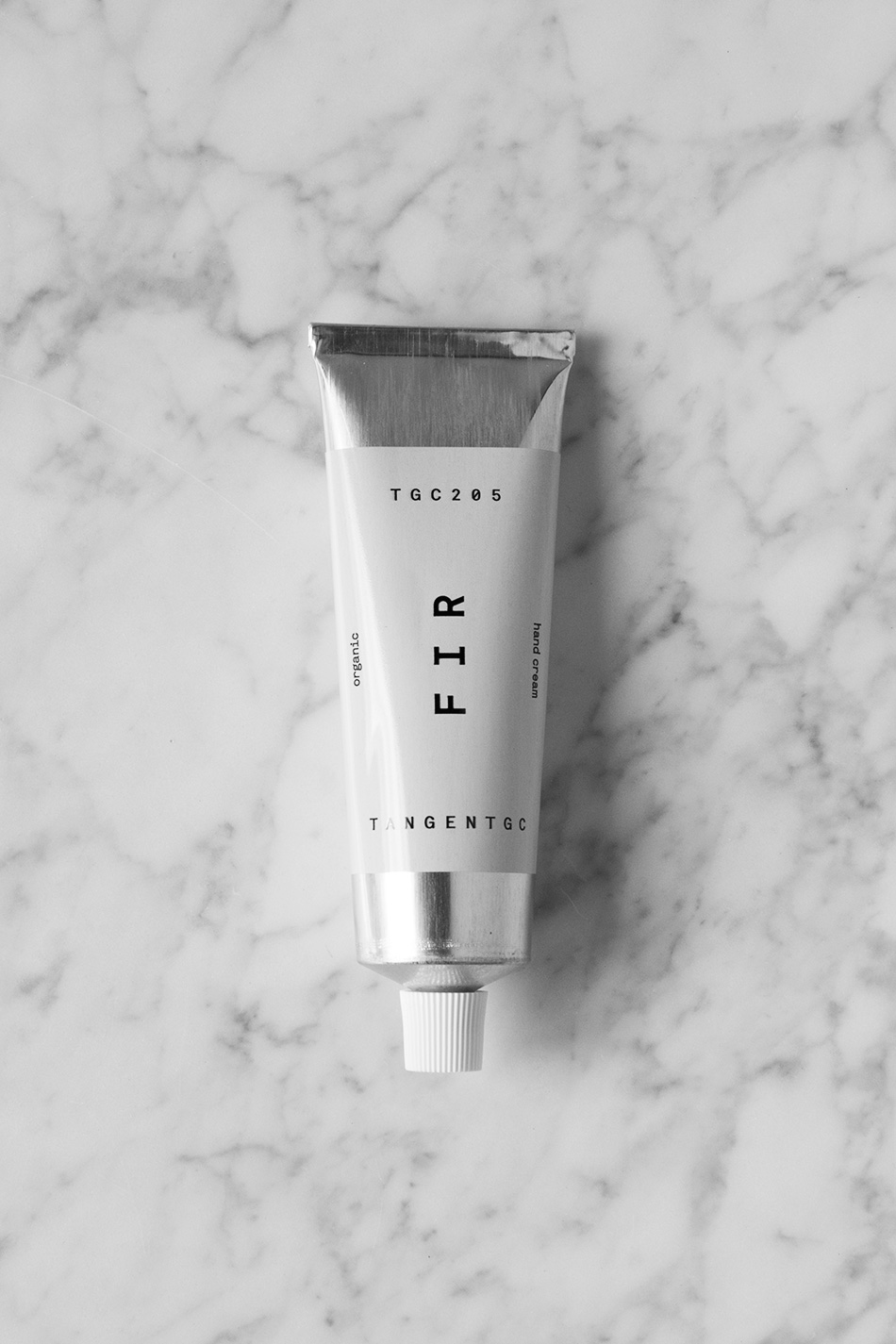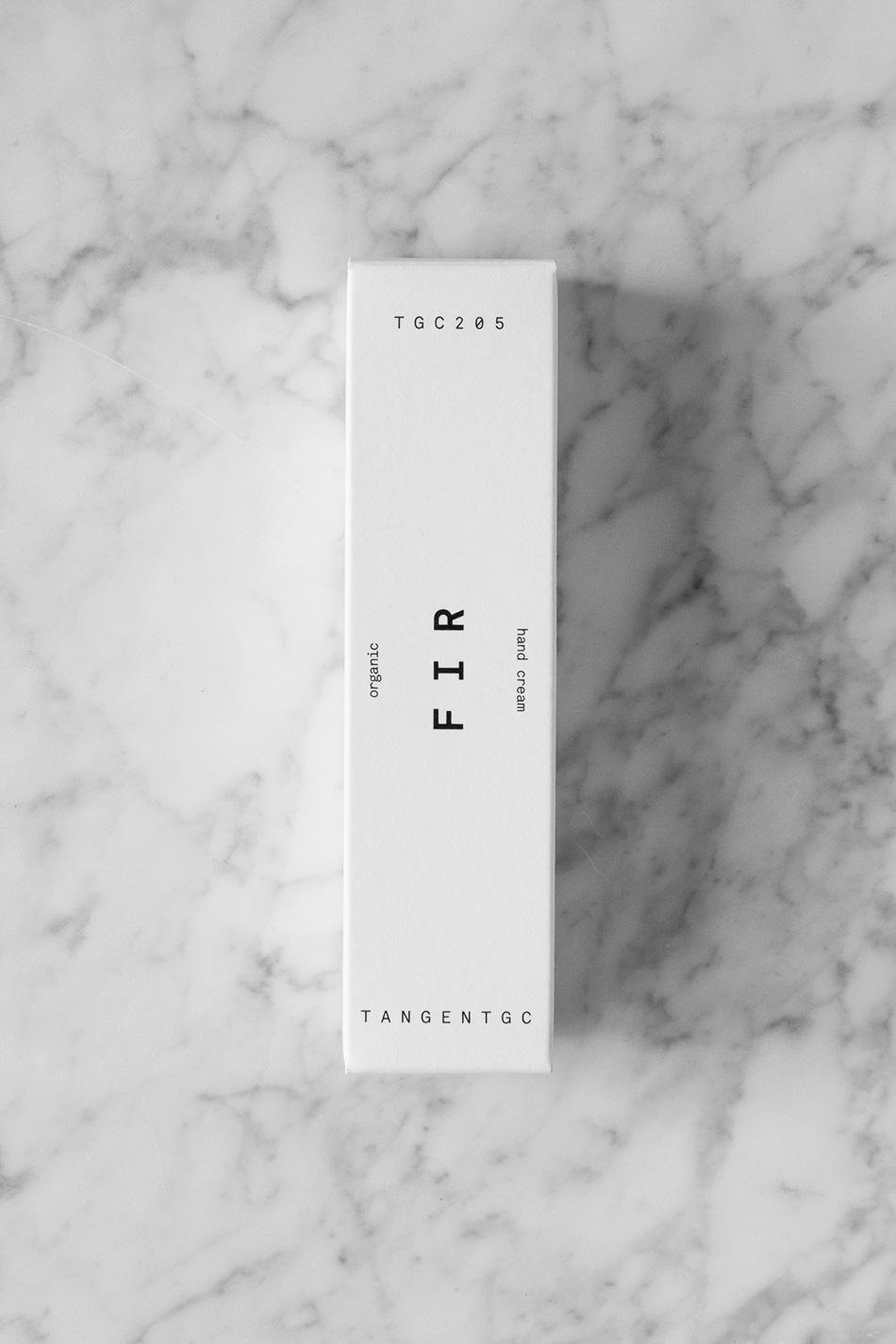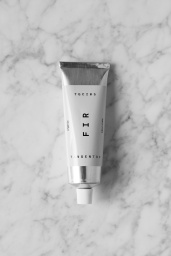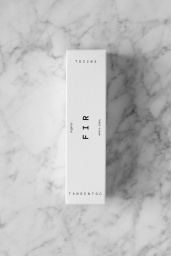 TGC205 fir is a perfumed organic hand cream — crafted with pure vegetable lipids. The fragrance boasts a balsamic wood aroma as well as a resounding top note with crisp, fleeting pinene. The formula is created around a selection of vegetable ingredients ranging from shea butter, aloe vera leaf juice to rapeseed, and olive and coconut oils. Free from water, petroleum products, parabens and colour. Supplied in a convenient, 50 ml, glossy aluminium tube that is fully recyclable.
Varumärke:

Tangent GC

Volym:

50 ml
Lagerstatus:

I lager, 1-3 arbetsdagar

I lager, 1-3 arbetsdagar

Artikeln har en leveranstid på 1-3 dagar.
Beställningar som inkommer på vardagar innan kl 10.00 skickas samma dag. Beställningar som inkommer under helgdagar skickas påföljande vardag.
▮ Fri frakt över 300 SEK
▮ Snabb leverans
▮ 14 dagars returrätt
▮ Köp nu, betala om 30 dagar
Tvål & Handkräm