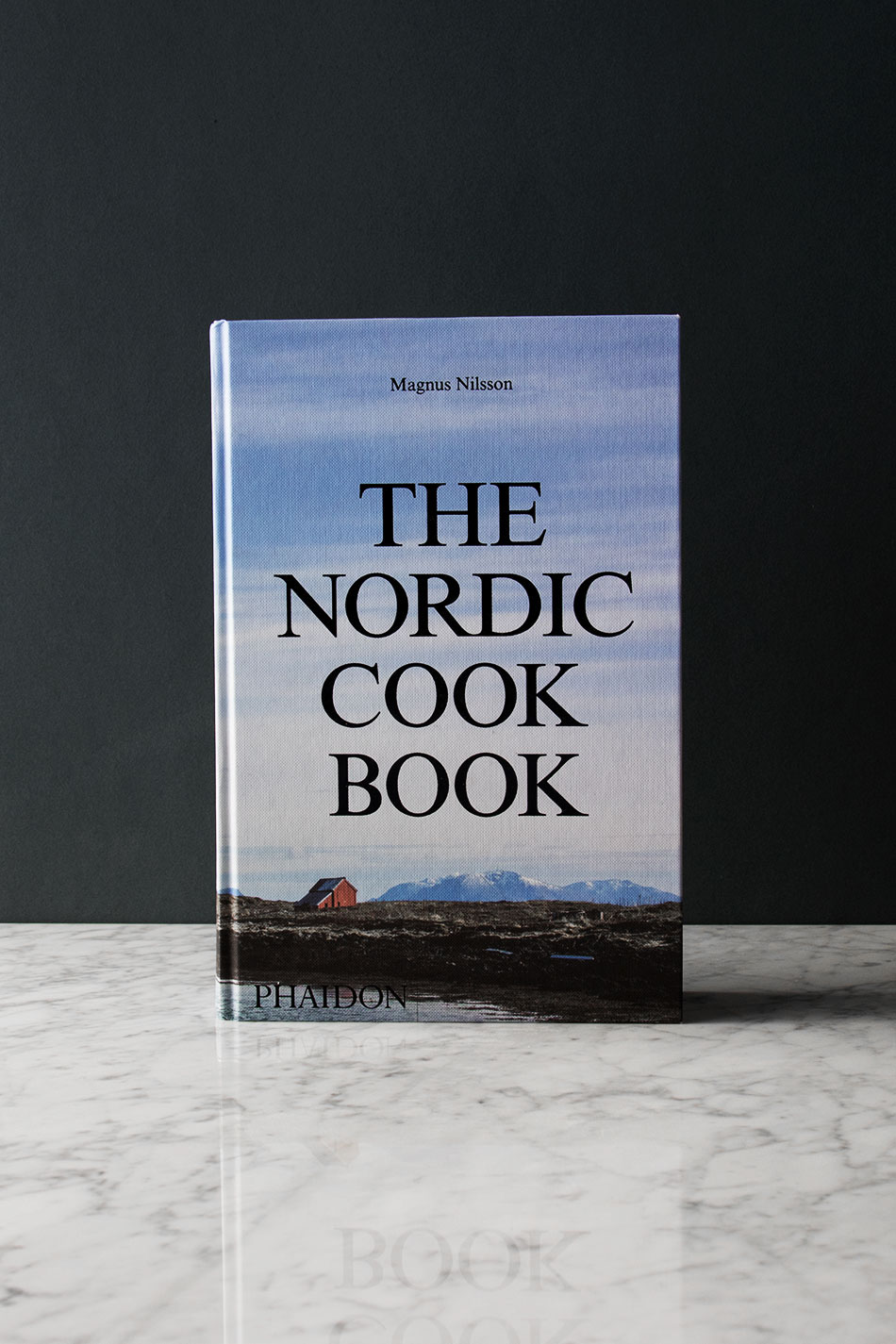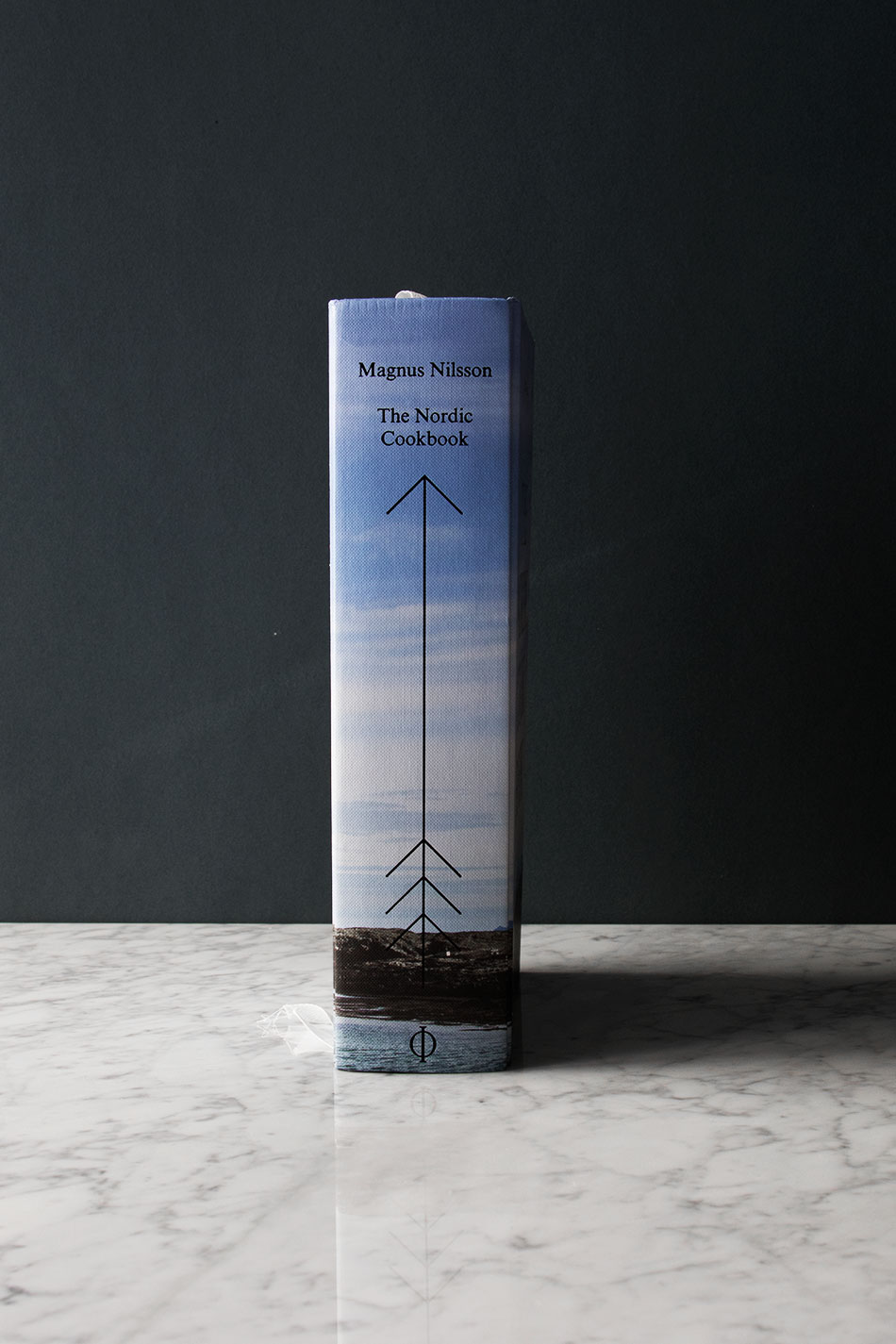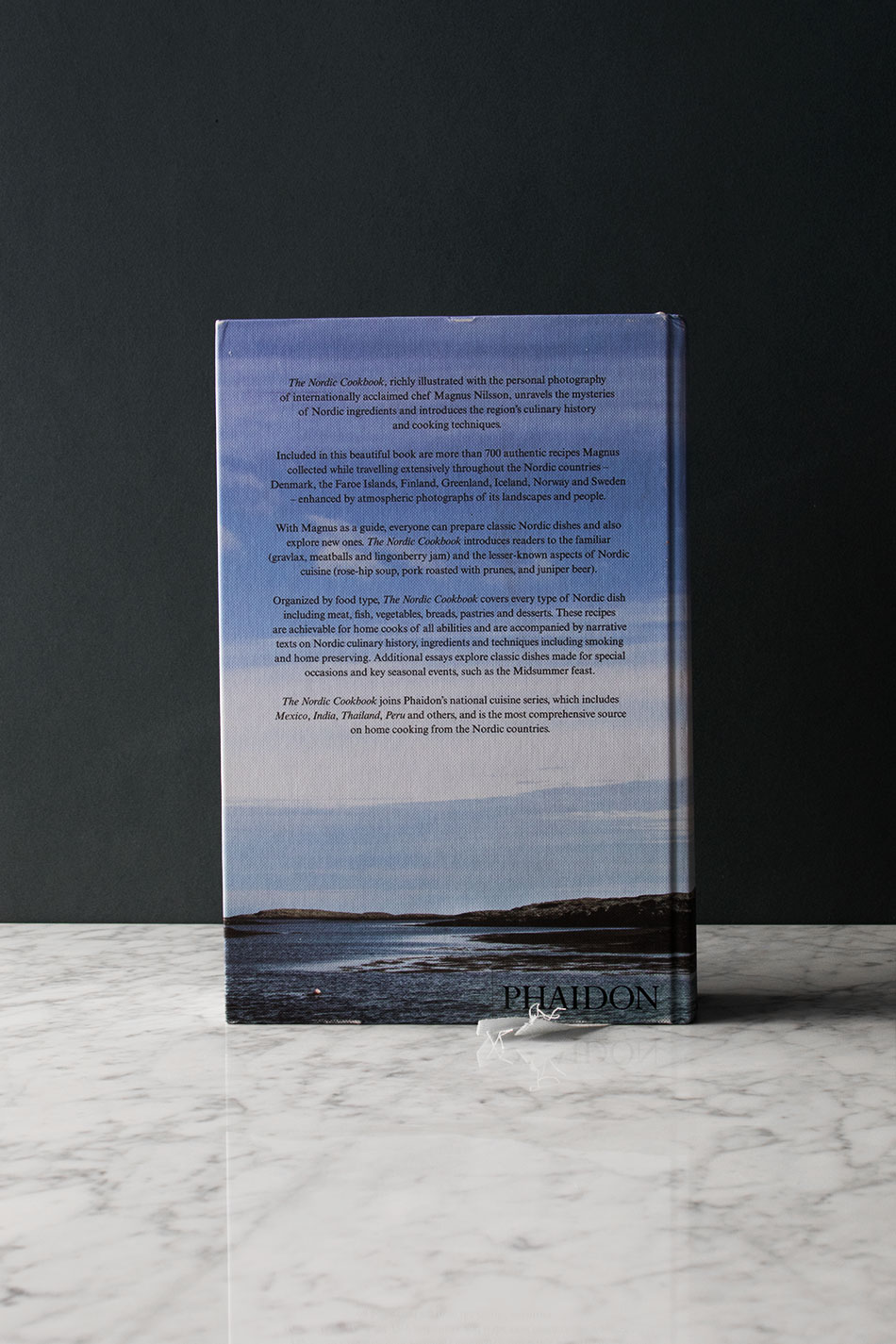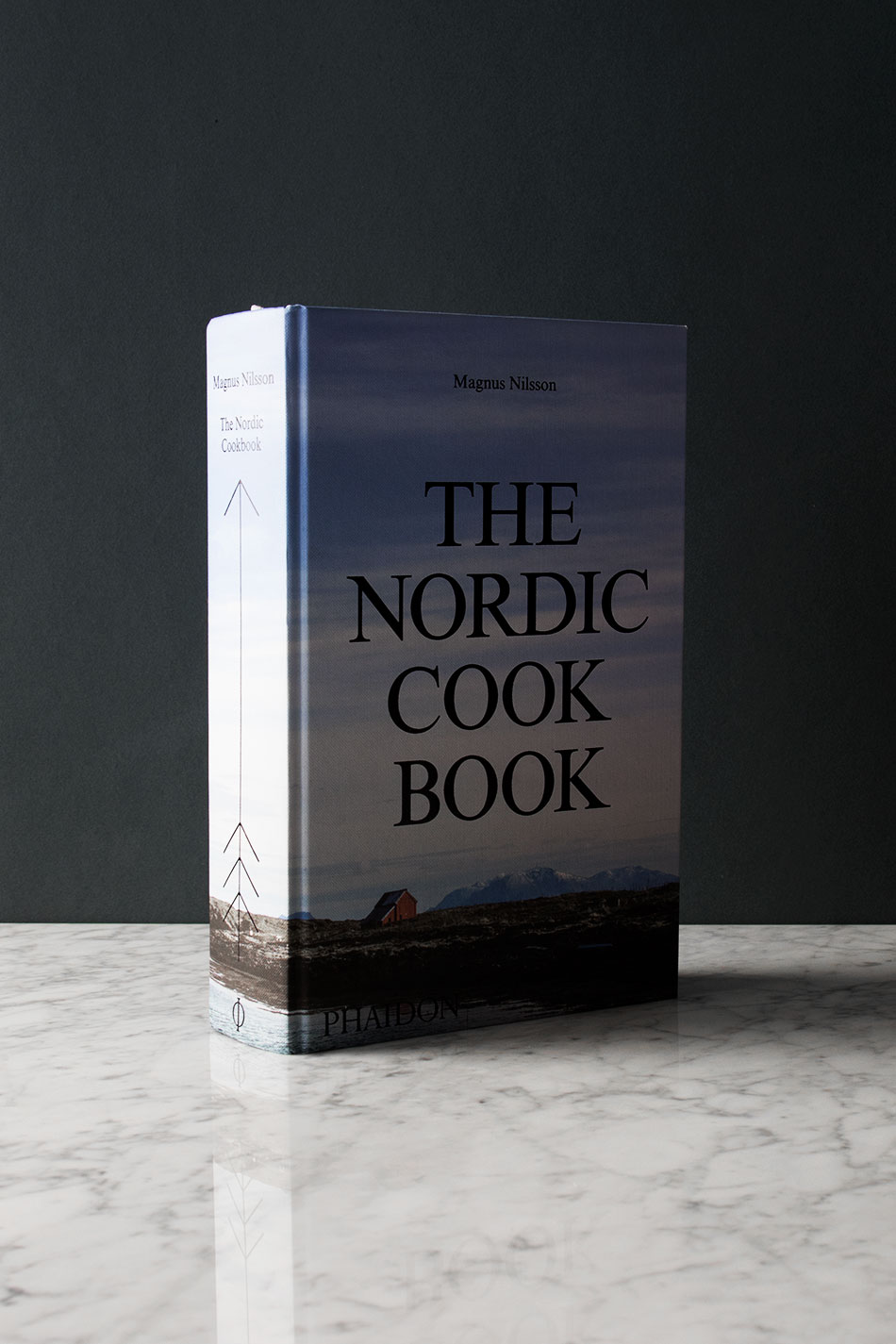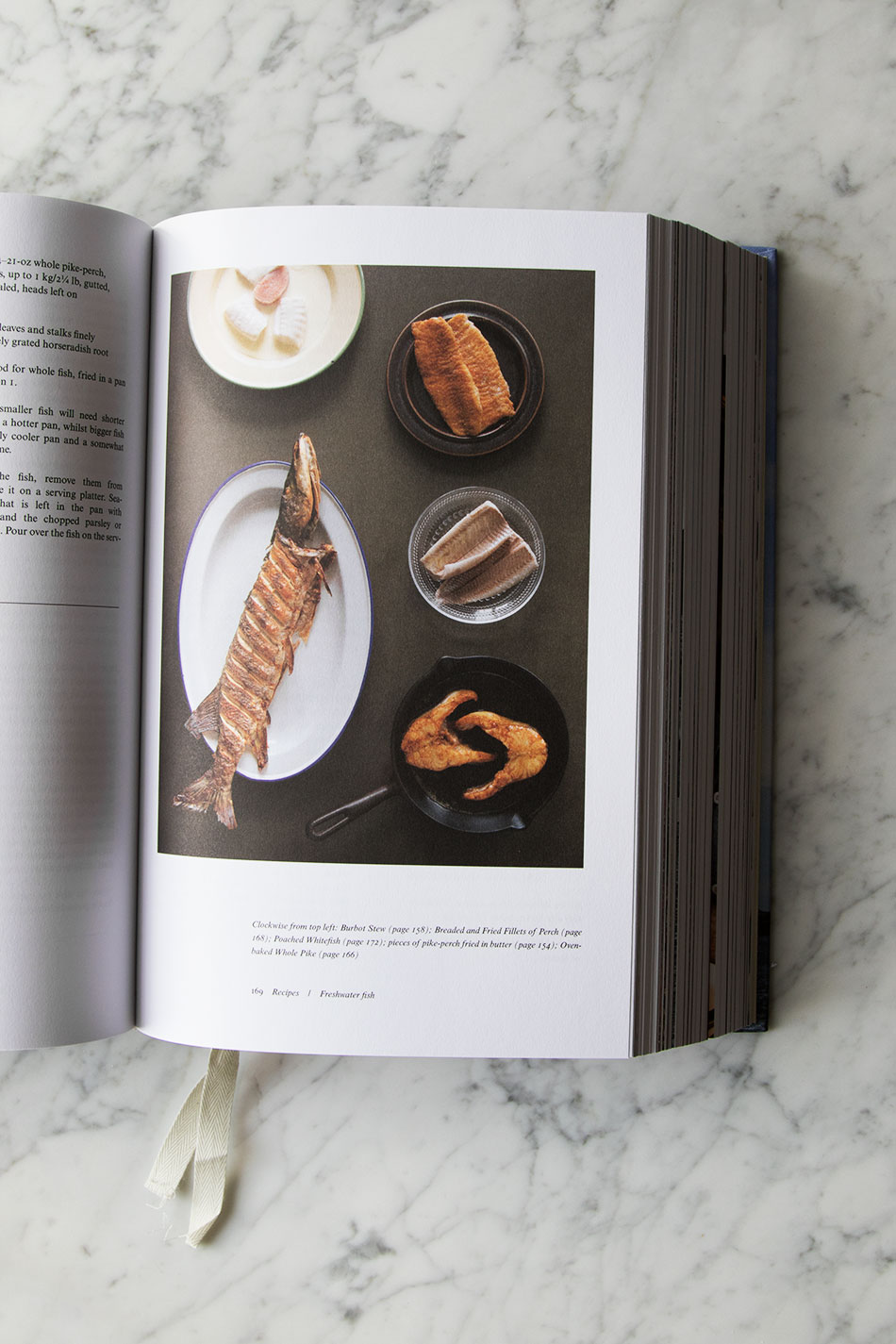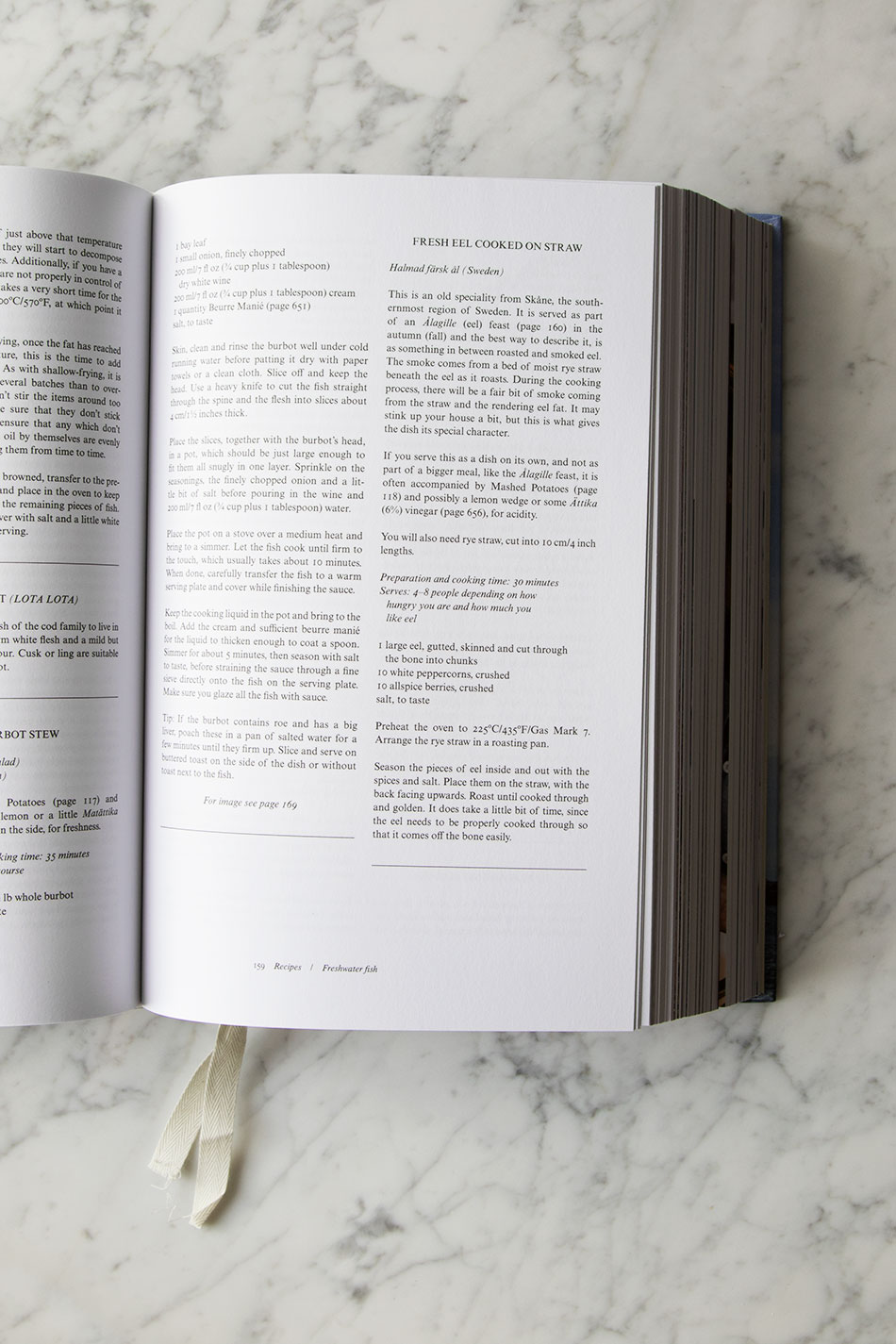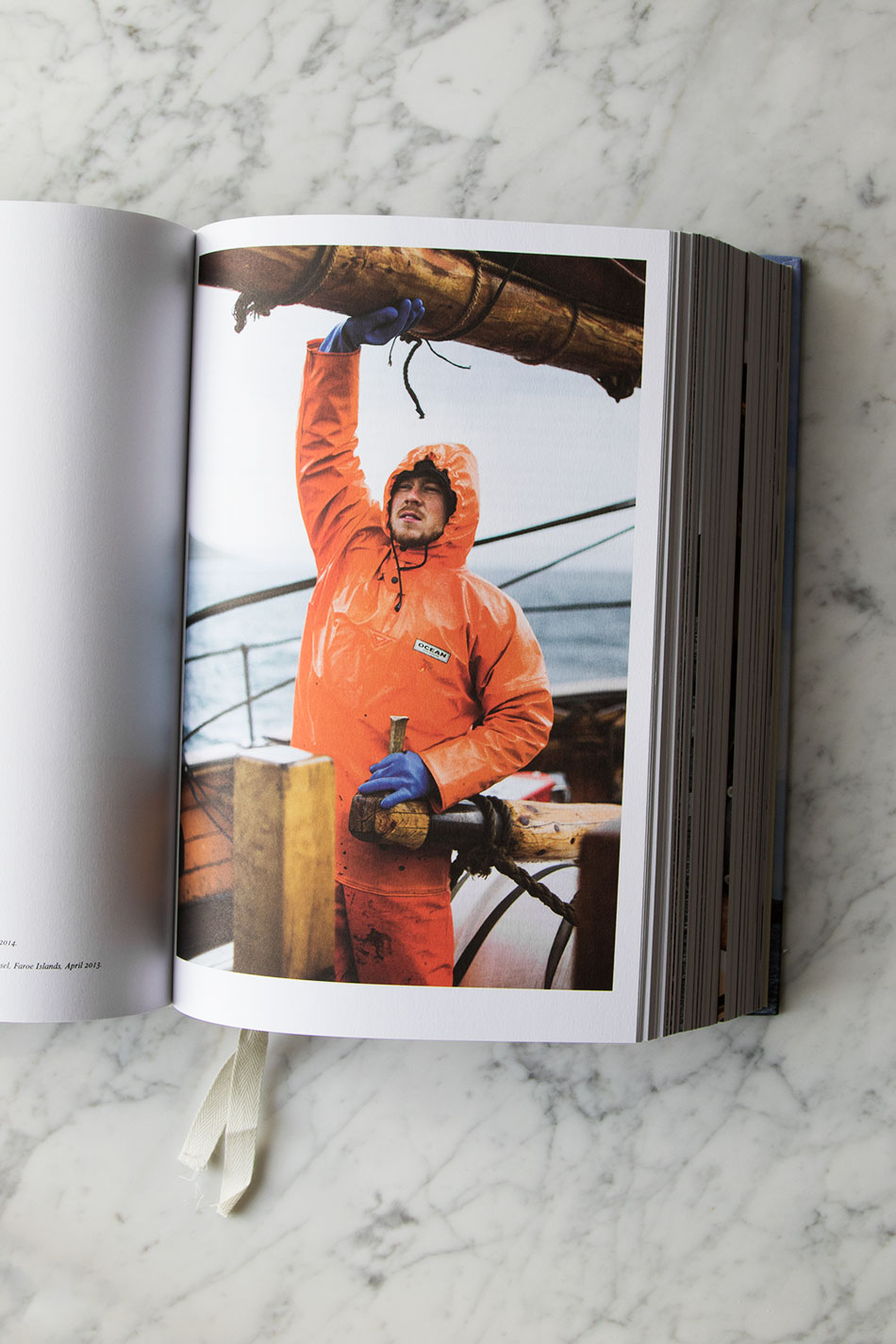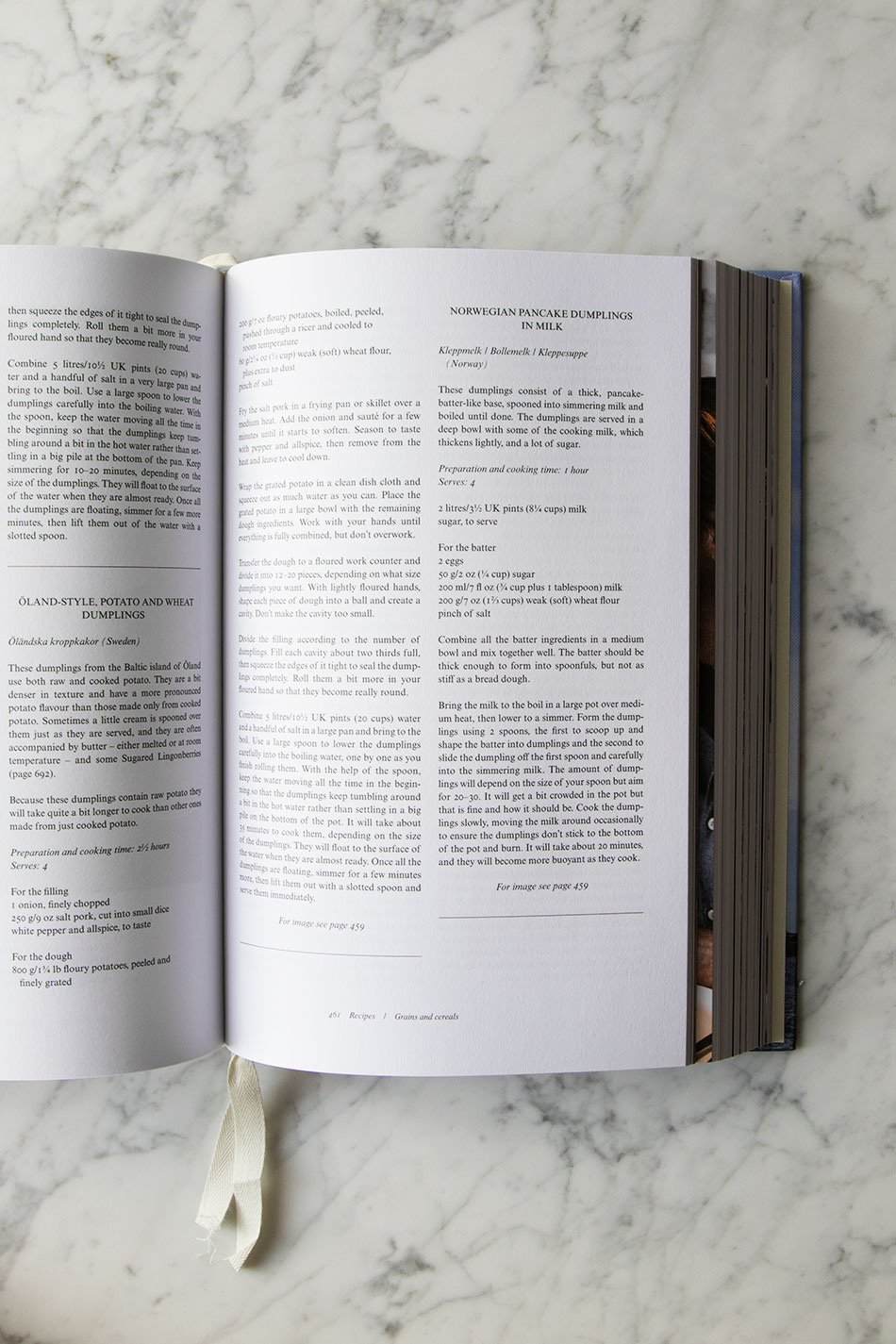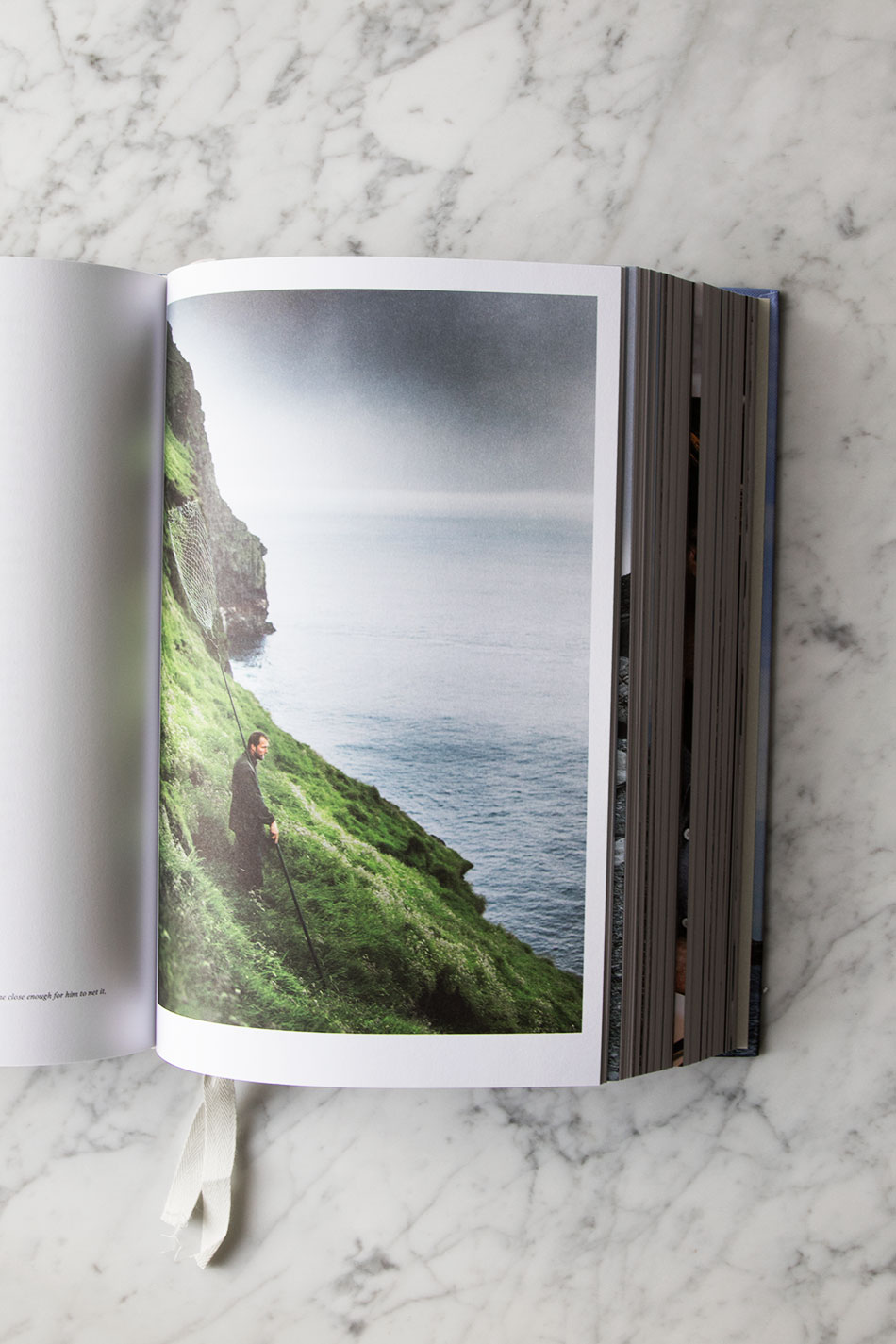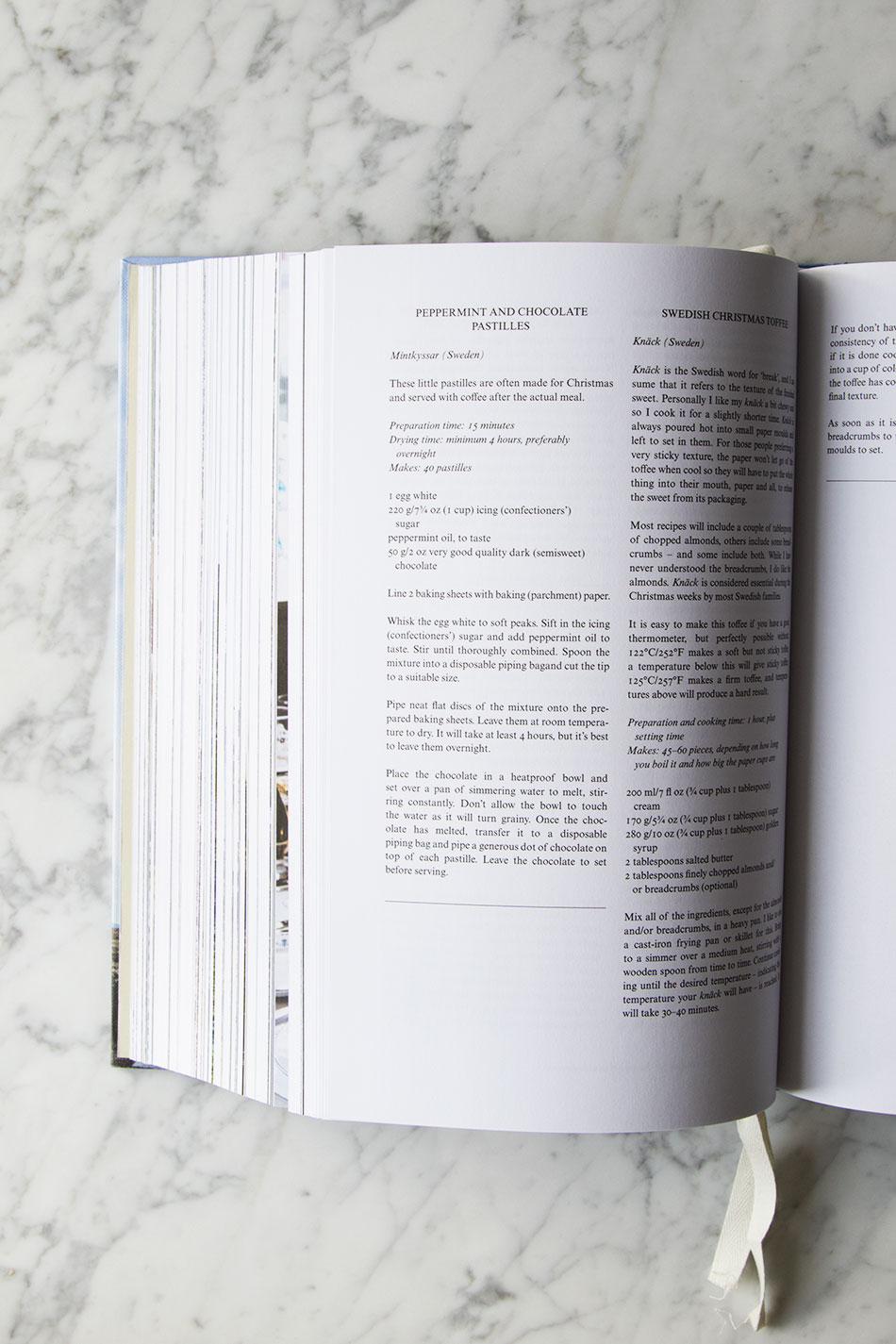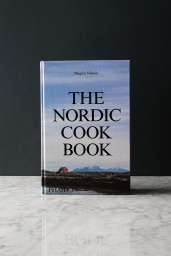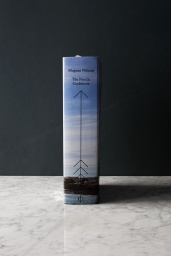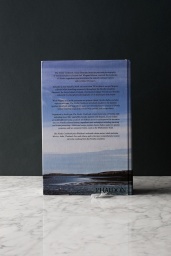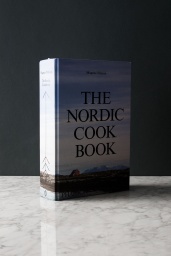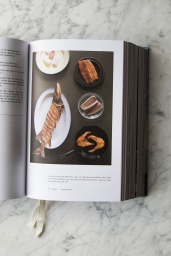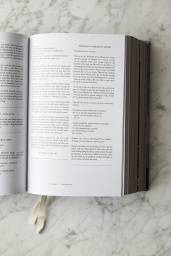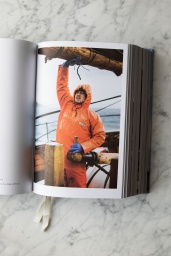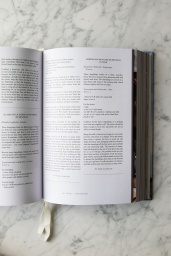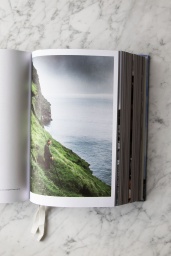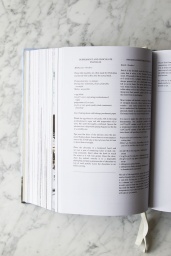 Leading international chef Magnus Nilsson's take on home cooking. Magnus travelled throughout the Nordic region not only collecting recipes but photographing the landscape and people. The definitive guide to Nordic home cooking and its rich culinary offerings. Features 700 simple and authentic recipes from Denmark, the Faroe Islands, Finland, Greenland, Iceland, Norway, and Sweden, all of which can be easily recreated at home. Explains Nordic ingredients, cooking techniques and culinary history so anyone can cook their favourite Nordic dishes in the authentic way.
Lagerstatus:

I lager, 1-3 arbetsdagar

I lager, 1-3 arbetsdagar

Artikeln har en leveranstid på 1-3 dagar.
Beställningar som inkommer på vardagar innan kl 10.00 skickas samma dag. Beställningar som inkommer under helgdagar skickas påföljande vardag.
▮ Fri frakt över 300 SEK
▮ Snabb leverans
▮ 14 dagars returrätt
▮ Köp nu, betala om 30 dagar
Kokböcker