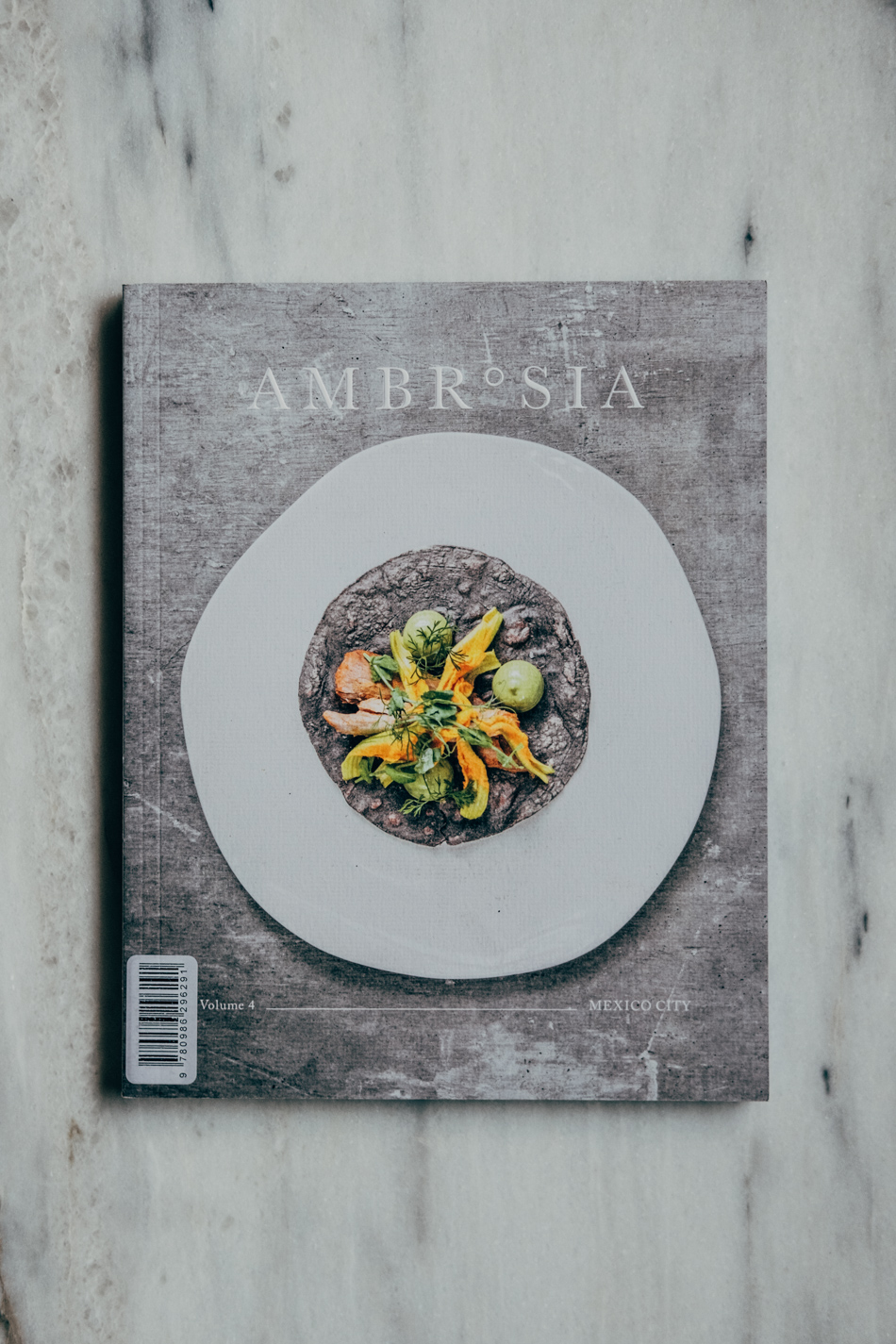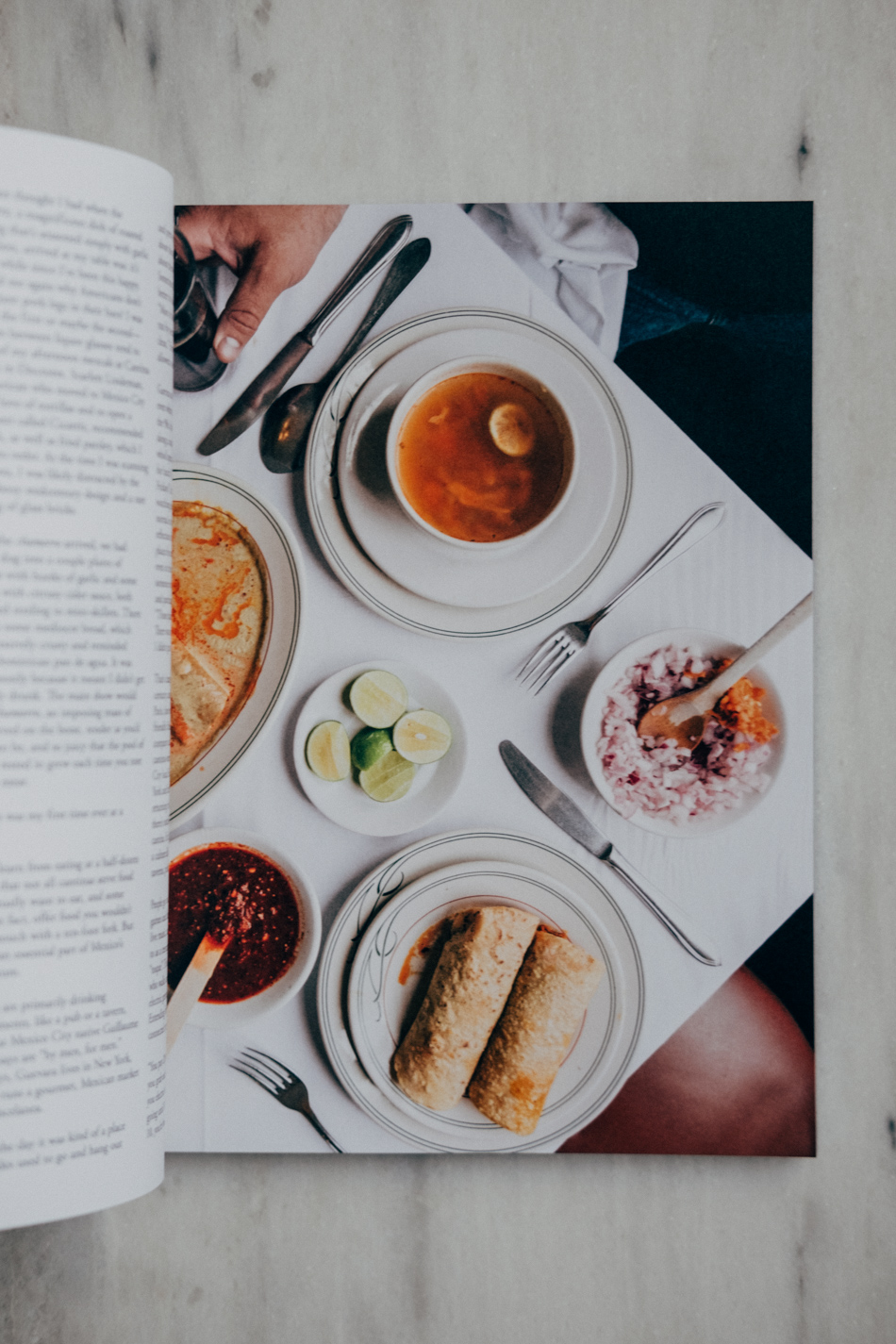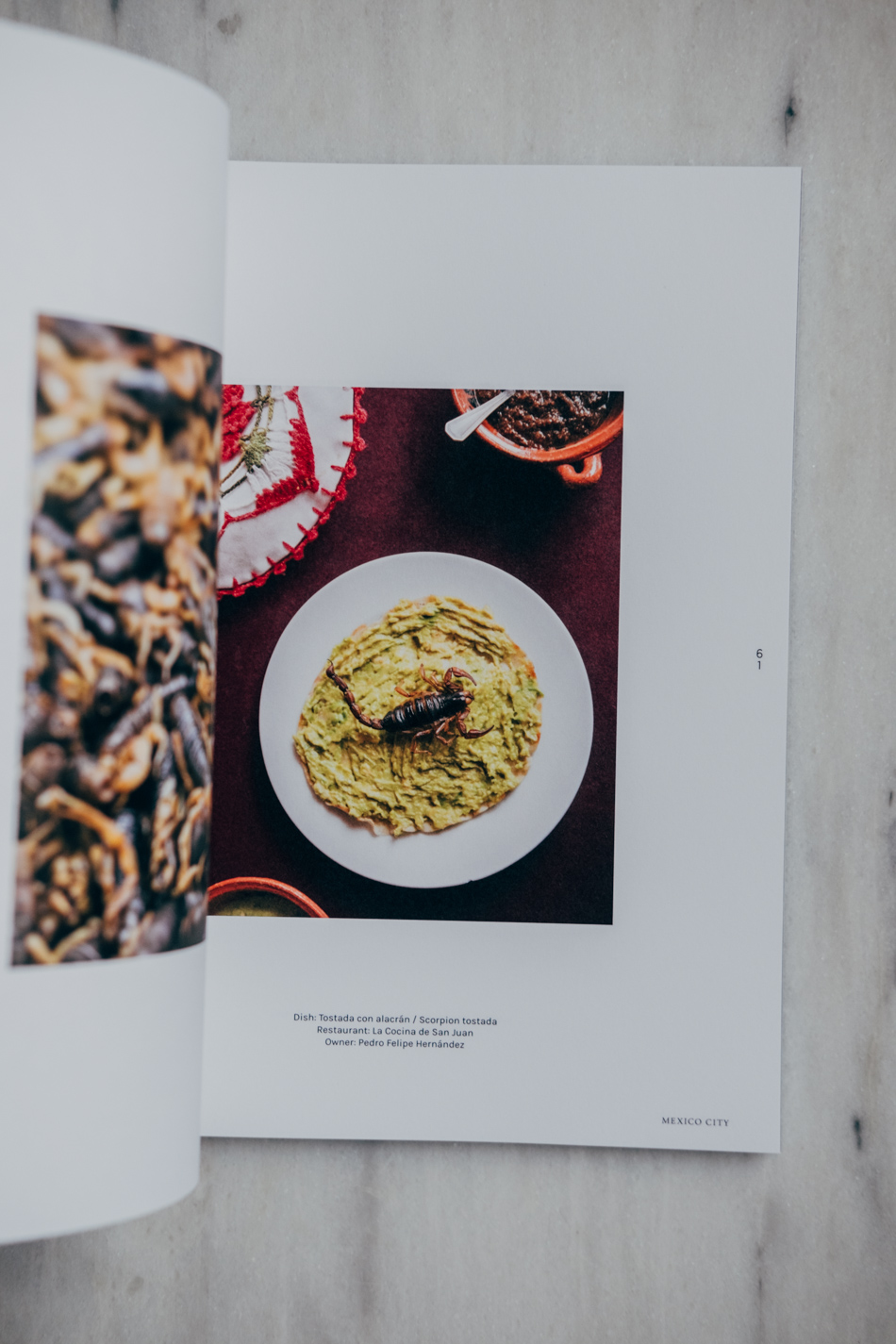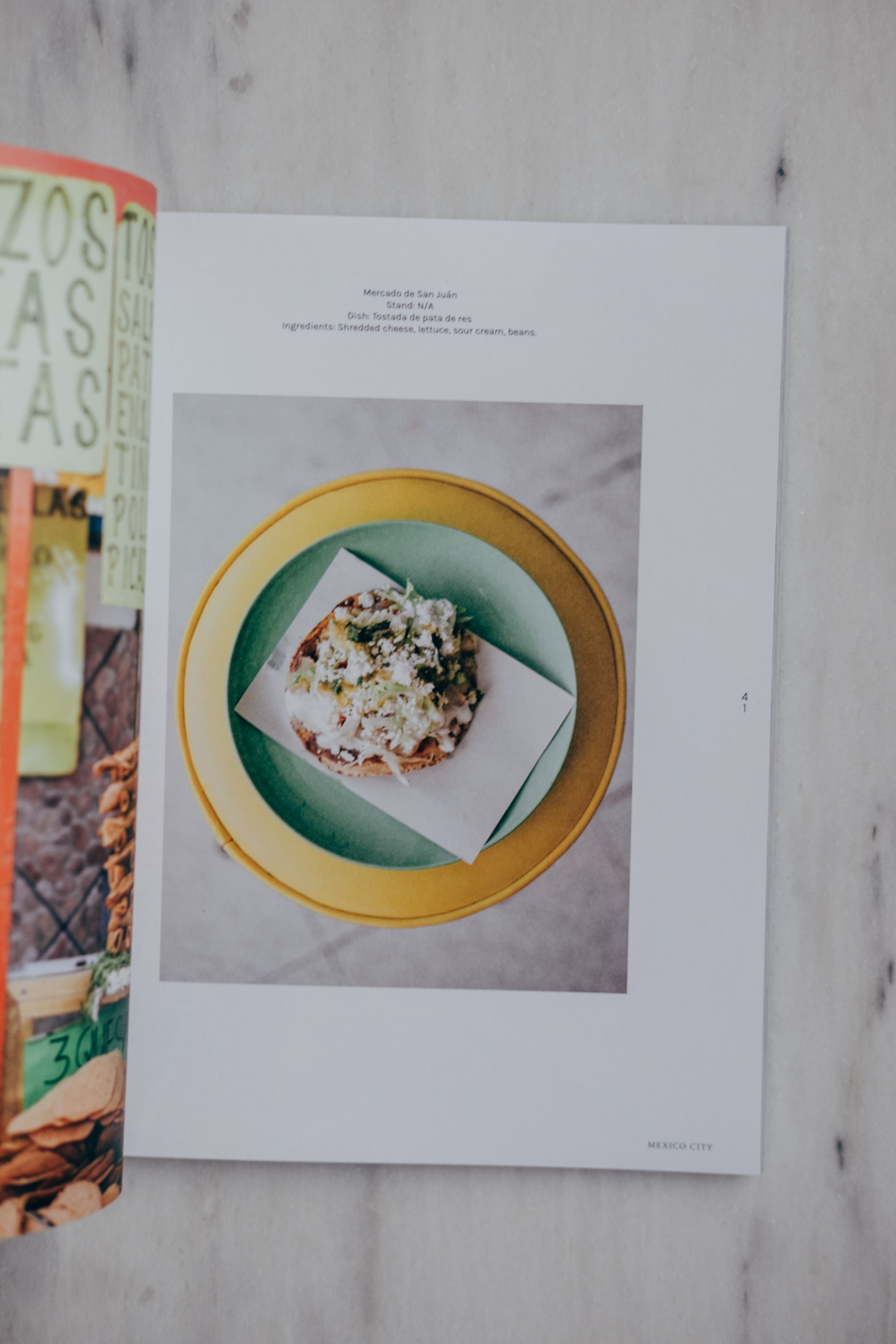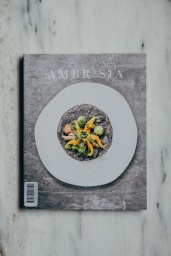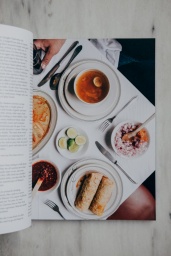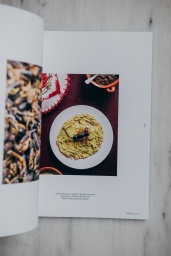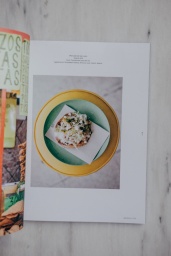 Introducing Volume 4: Mexico City.
Mexico City is one of the largest and most populous cities in the world. It's where the people and traditions from geographically and gastronomically different regions of Mexico collide, where ways of life in the Yucatecan jungle meet those from Baja's beaches. It's also where dozens of chefs are reimagining the country's rich food traditions and, in the process, making Mexico City one of the most exciting places to dine right now. In this issue, the Mexican capital's great chefs—street vendors and guardians of hallowed institutions, young guns and veterans—tell us, through their own words and recipes, about the rise of modern dining in the city, and where it's all going next. Volume 4 eats its way through Mexico City and brings you stories, photos, and light recipes from the Mexican capital's greatest chefs.
Mått:

7.5" x 9.5"

Antal sidor:

144

Språk:

Engelska
Lagerstatus:

I lager, 1-3 arbetsdagar

I lager, 1-3 arbetsdagar

Artikeln har en leveranstid på 1-3 dagar.
Beställningar som inkommer på vardagar innan kl 10.00 skickas samma dag. Beställningar som inkommer under helgdagar skickas påföljande vardag.
▮ Fri frakt över 300 SEK
▮ Snabb leverans
▮ 14 dagars öppet köp
▮ Köp nu, betala om 30 dagar
Böcker & Magasin