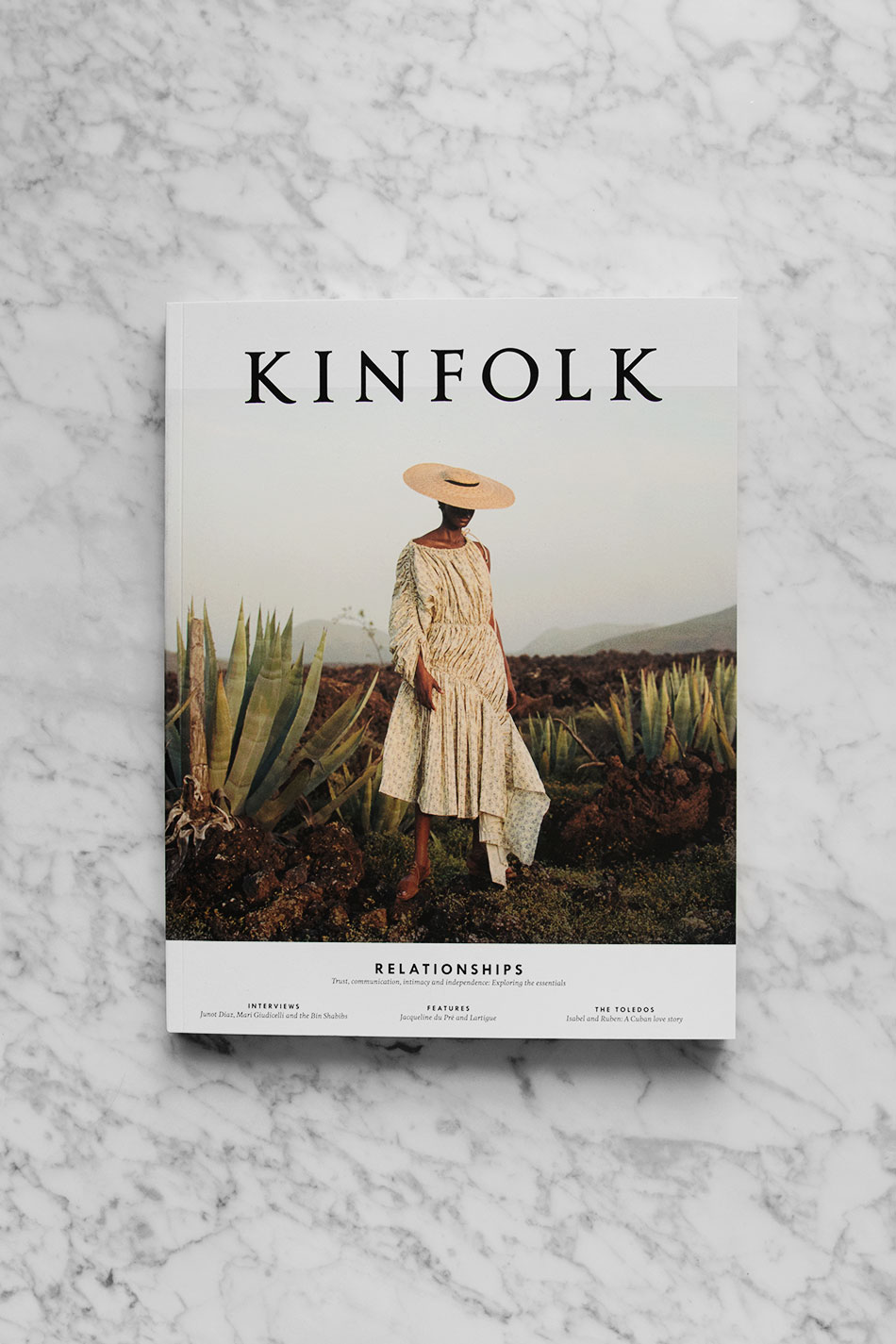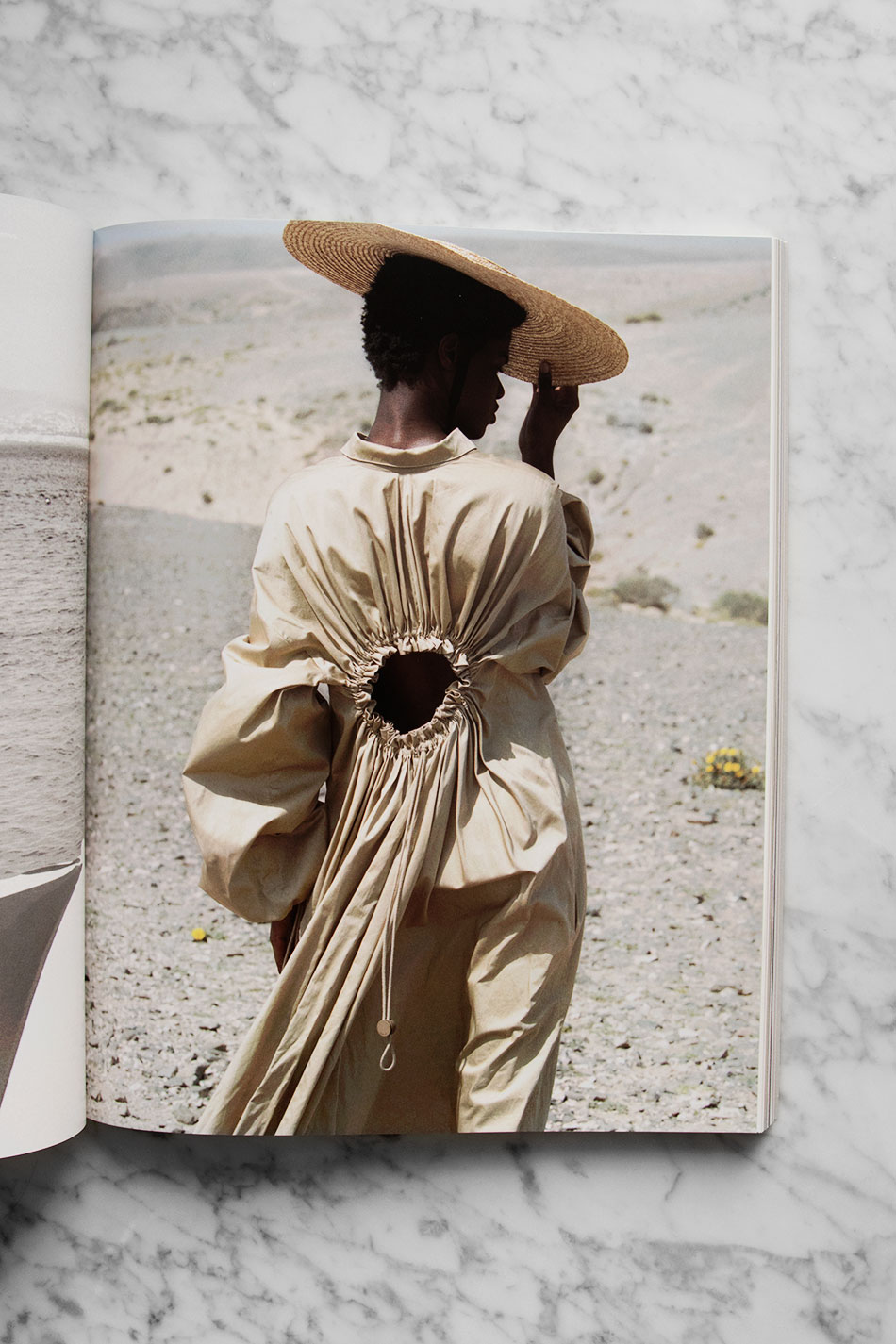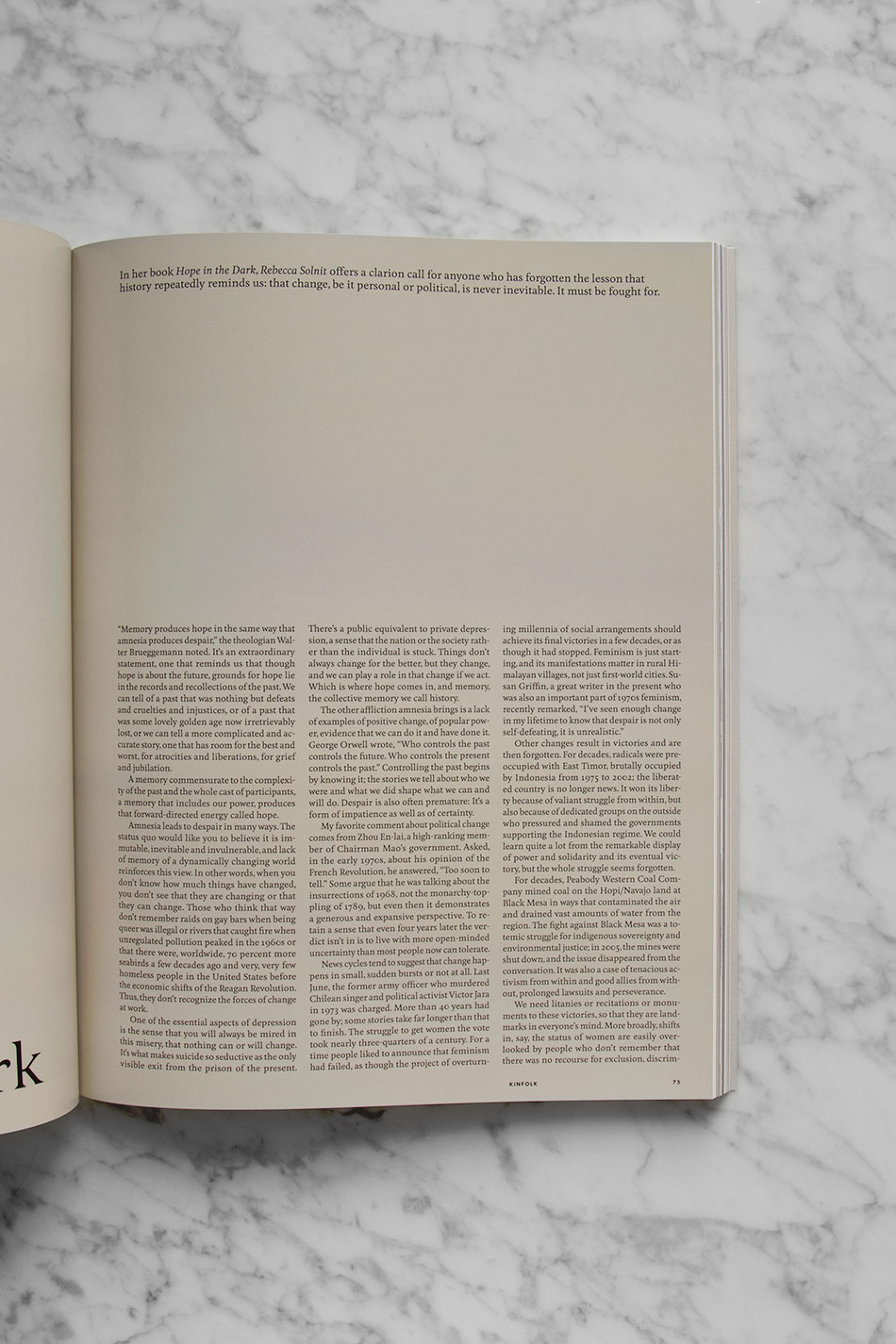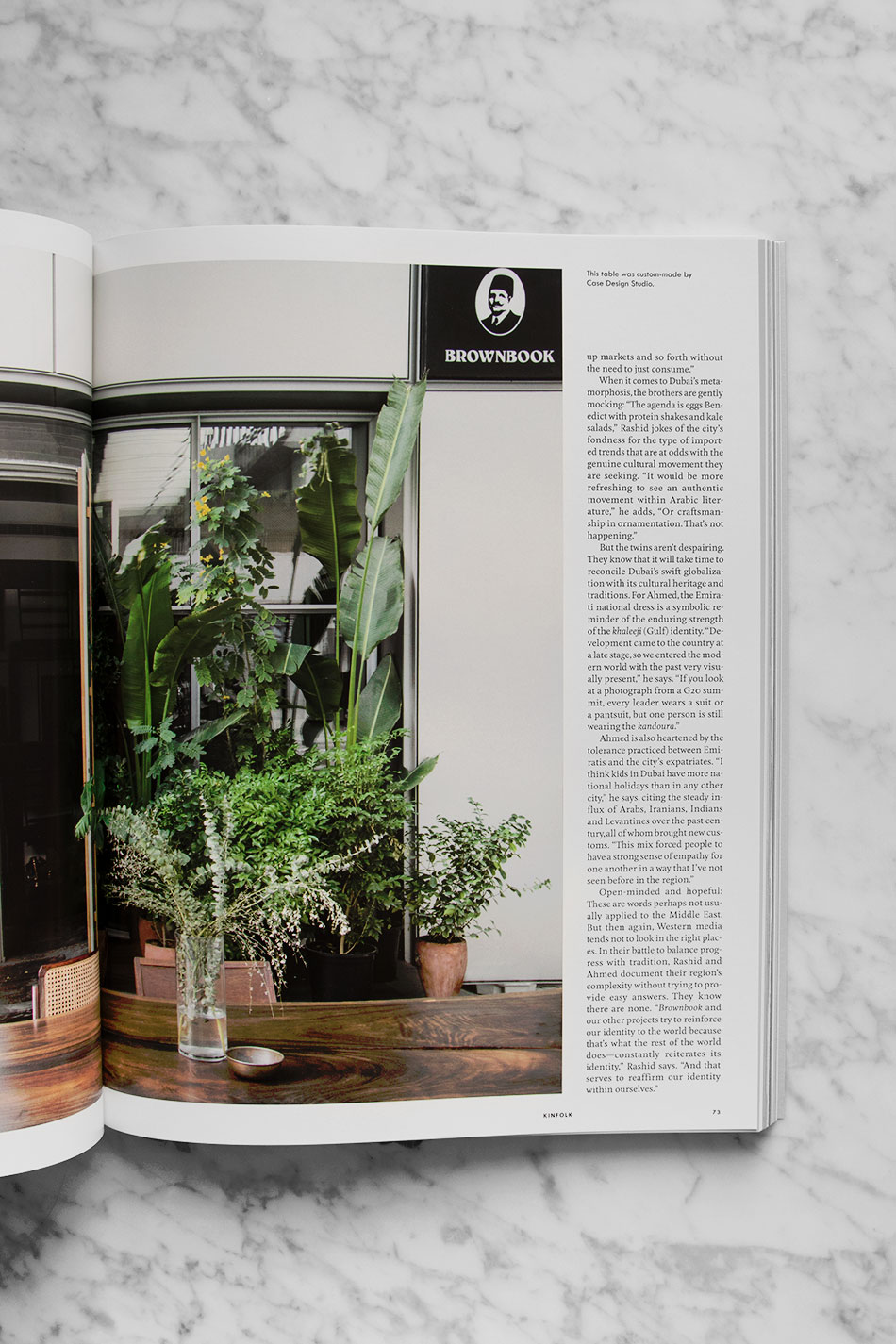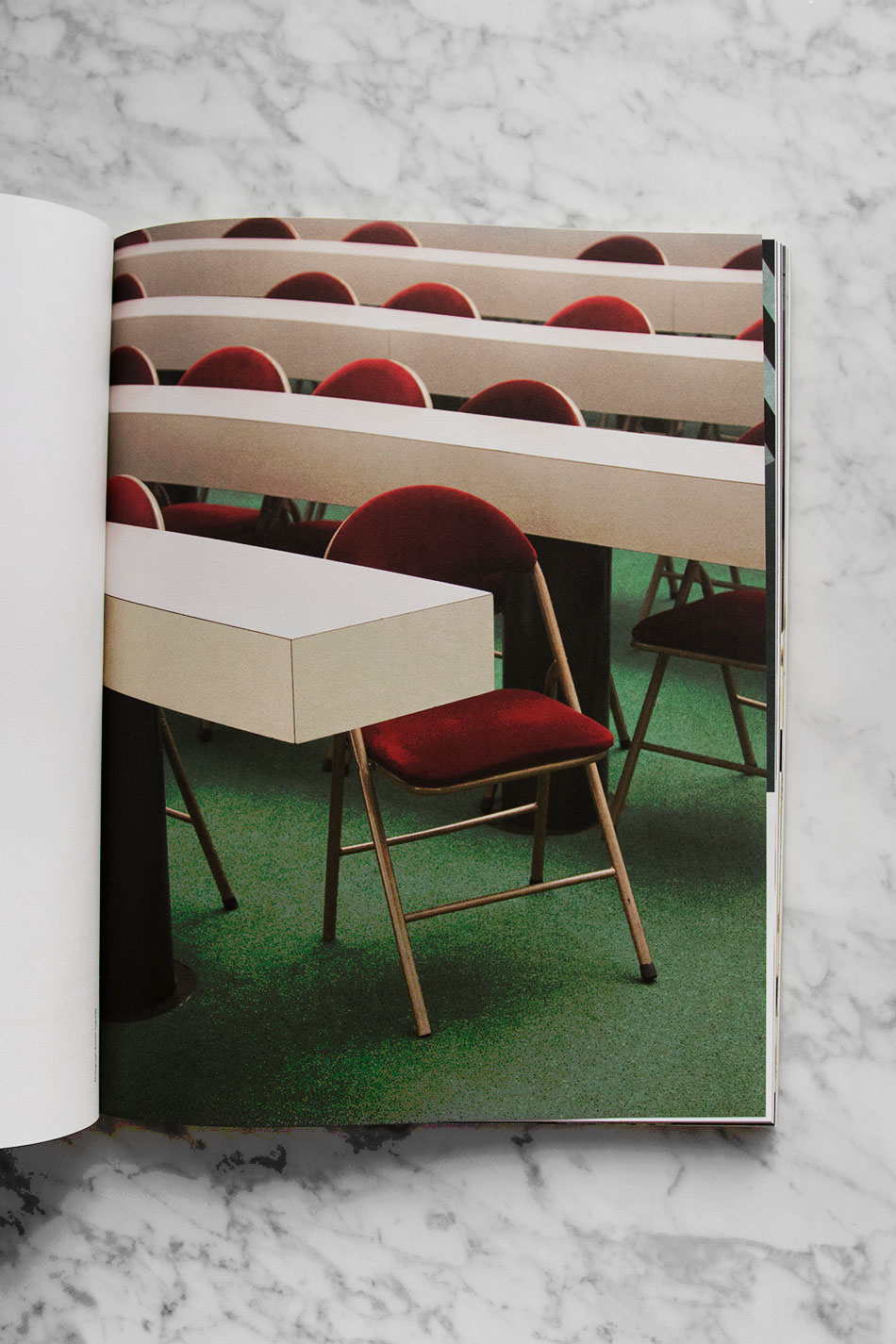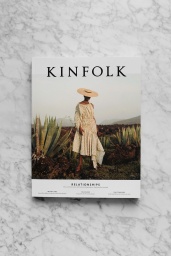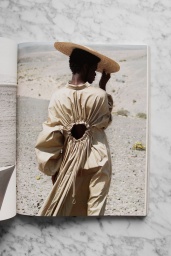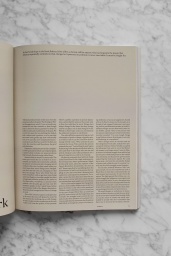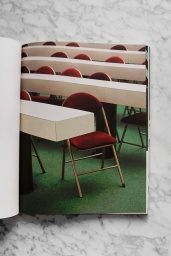 The summer issue of Kinfolk Examines an essential element of modern life: the relationship. Whether romantic or platonic, new or life-long, hot, cold or ambivalent, each has carefully formed subtitles and undercurrents to unpack. In this issue, we examine the moral complexities behind telling lies, explore the reassurance inherent in non-verbal communication and meet a diverse and inspiring cross-section of lovers, siblings and families, uncovering what it really means to be in a relationship.
Lagerstatus:

I lager, 1-3 arbetsdagar

I lager, 1-3 arbetsdagar

Artikeln har en leveranstid på 1-3 dagar.
Beställningar som inkommer på vardagar innan kl 10.00 skickas samma dag. Beställningar som inkommer under helgdagar skickas påföljande vardag.
▮ Fri frakt över 300 SEK
▮ Snabb leverans
▮ 14 dagars öppet köp
▮ Köp nu, betala om 30 dagar
Böcker & Magasin