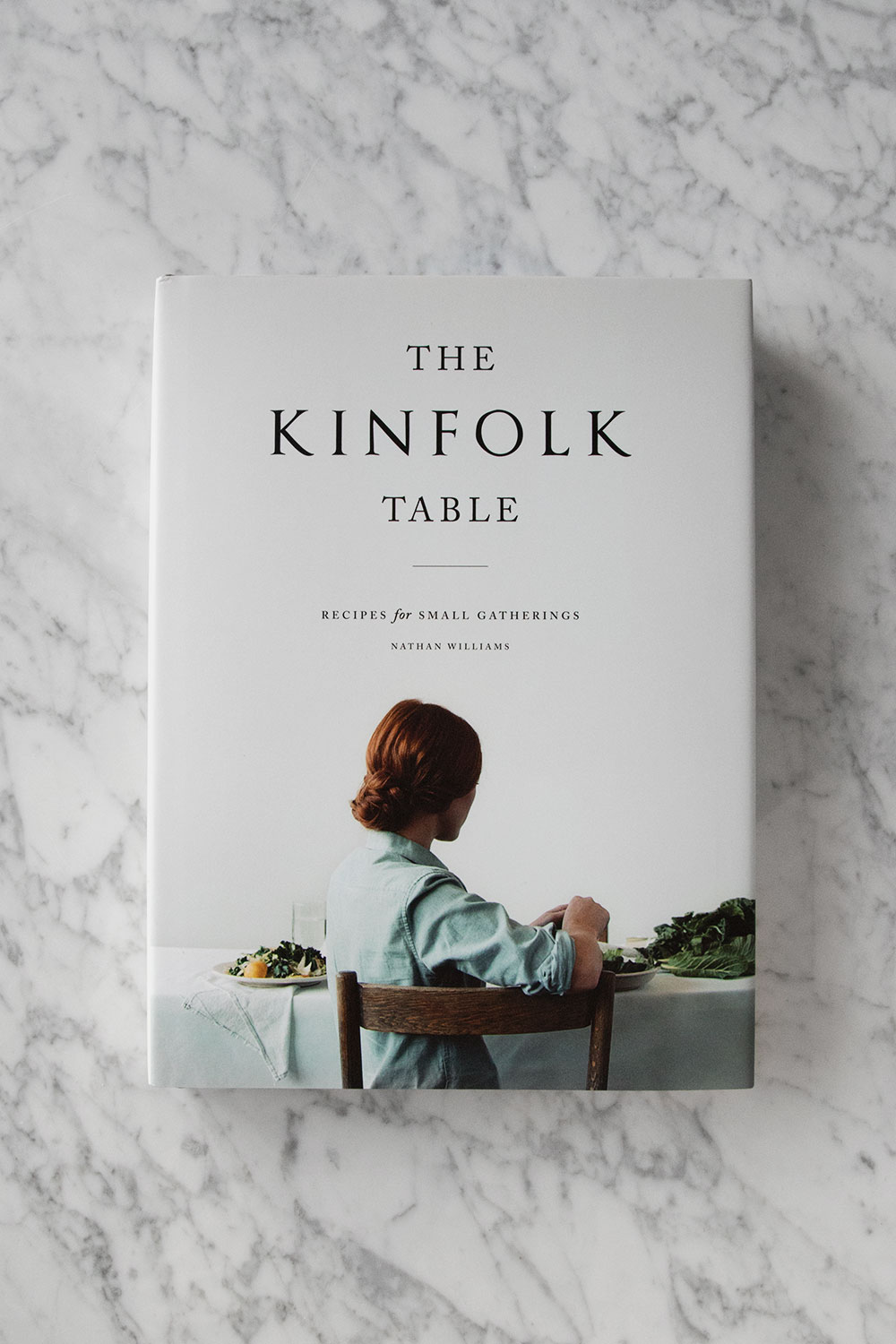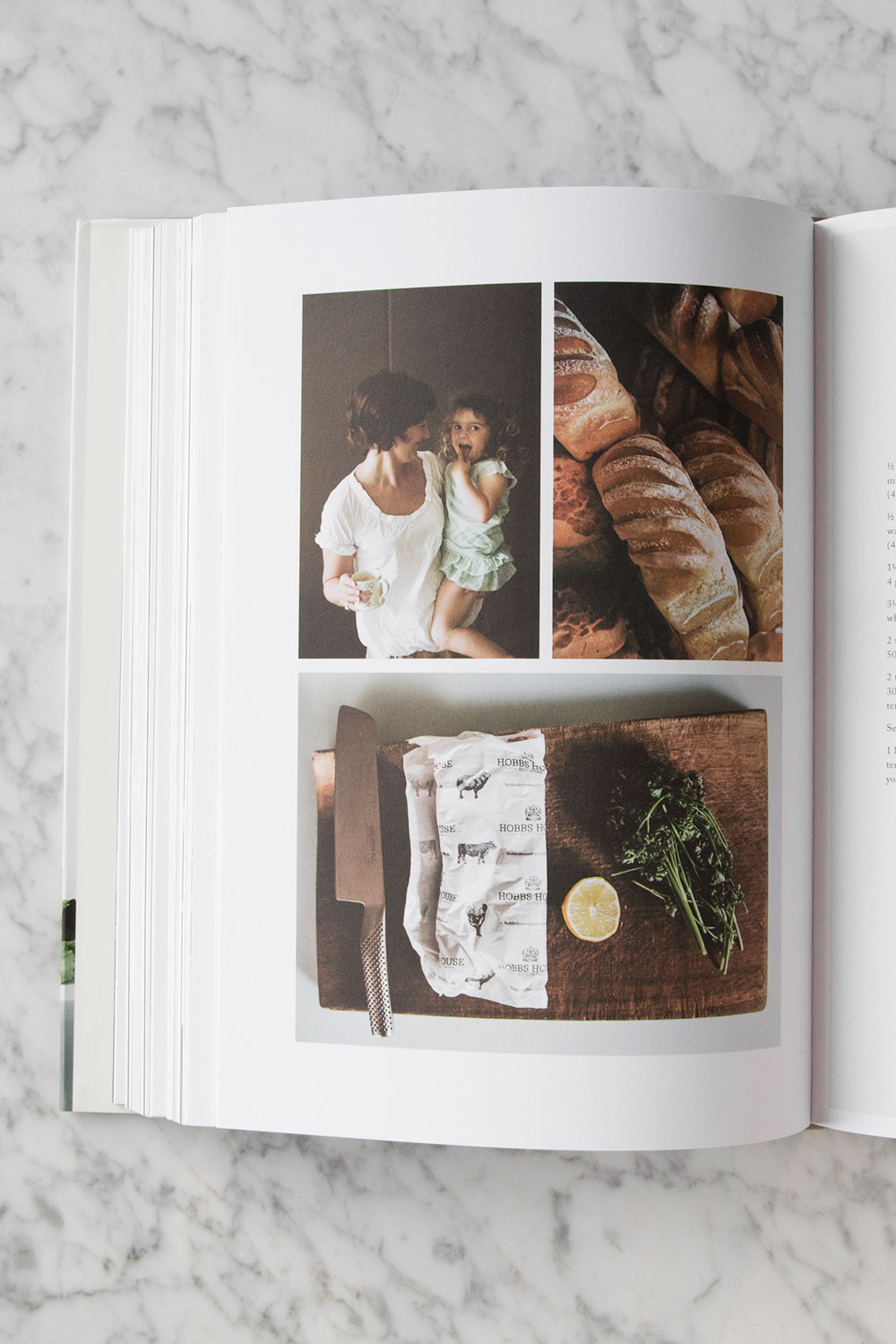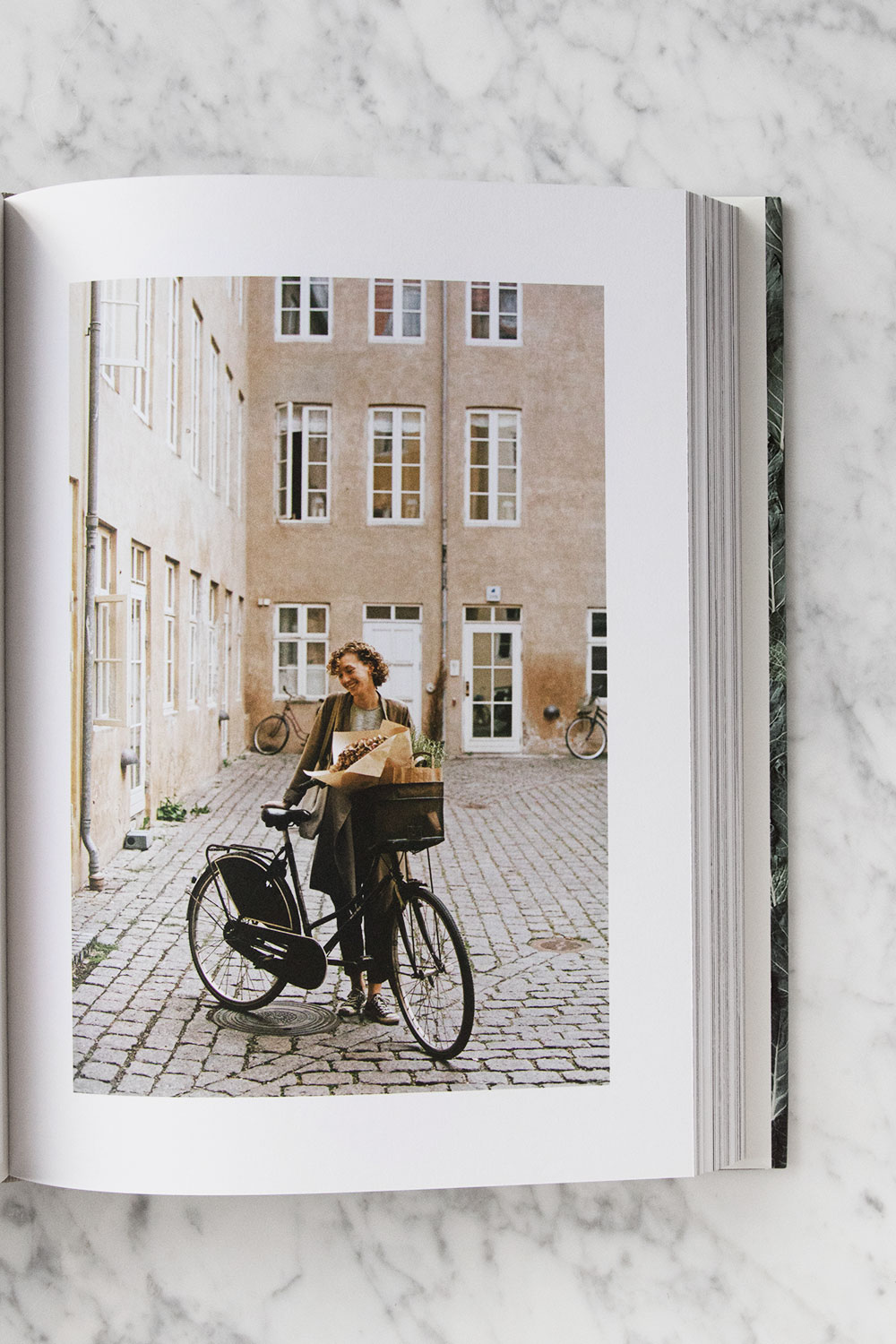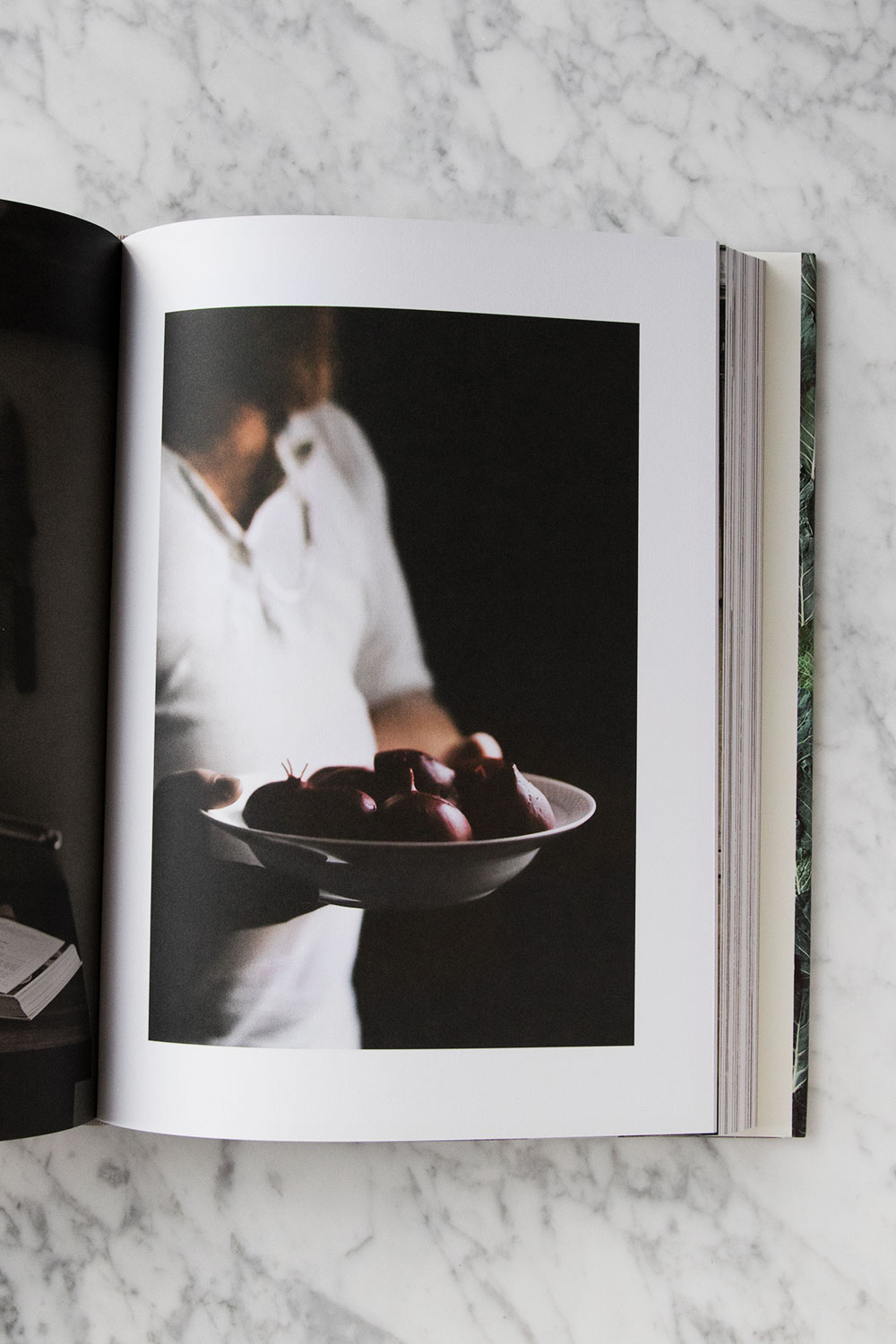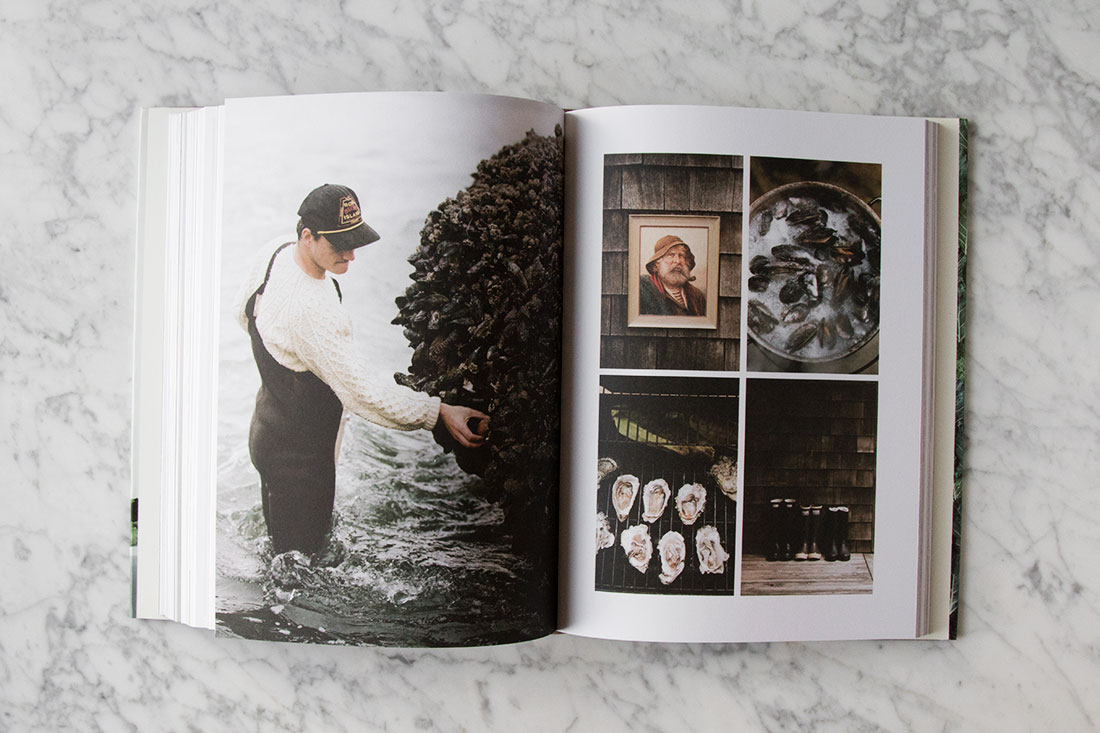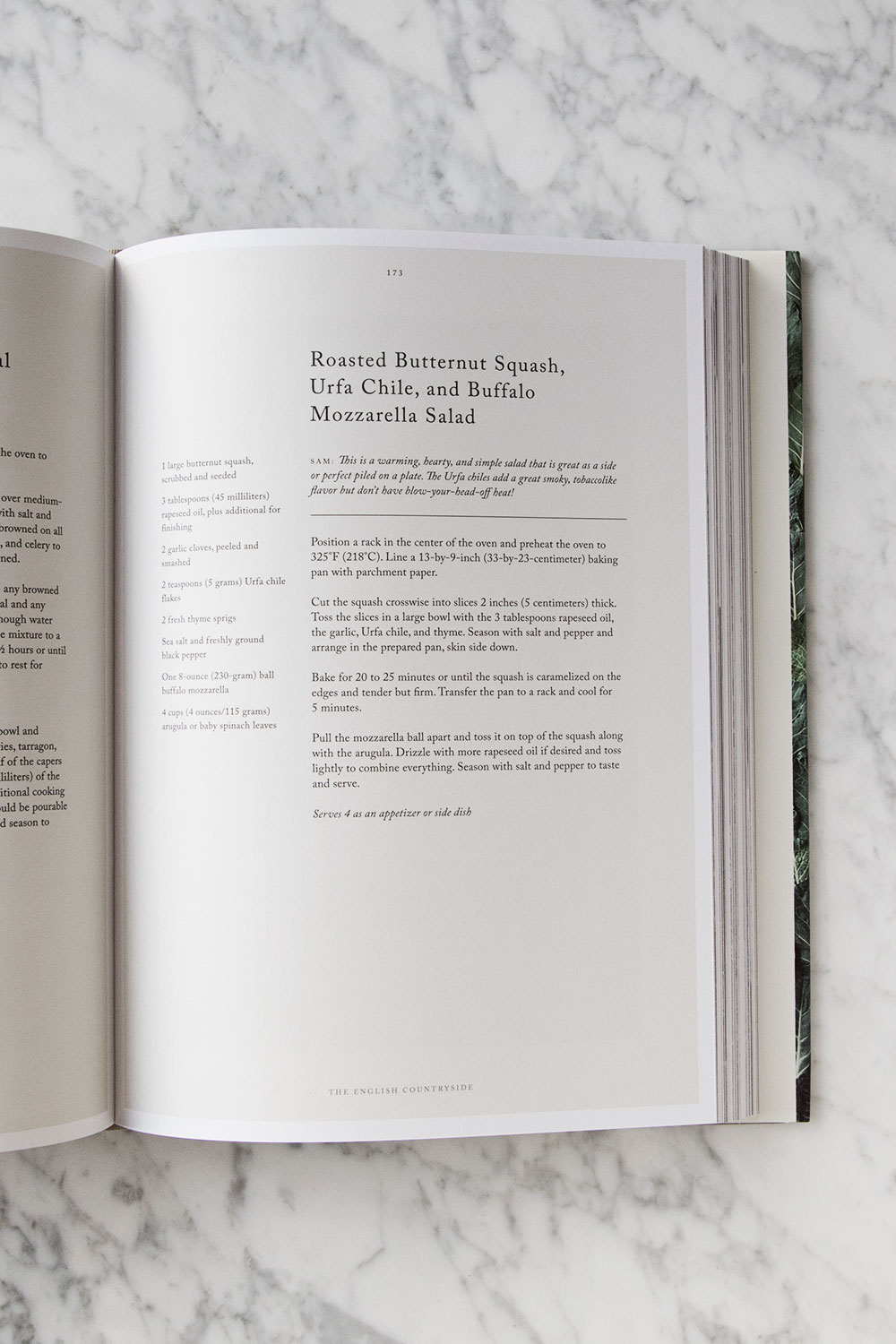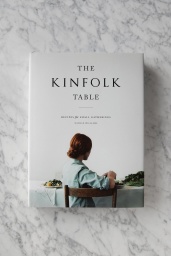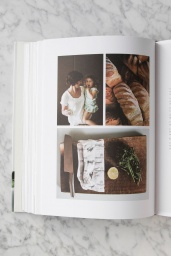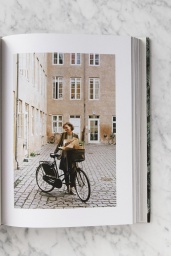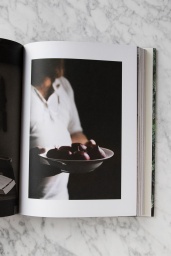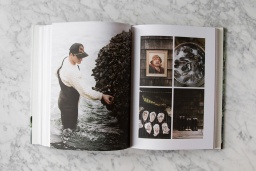 The Kinfolk Table fokuserar på relationerna som omger maten. En tredjedel kokbok, en tredjedel berättelse och en tredjedel internationell äventyr. The Kinfolk Table är en samling med 85 läckra recept över 368 sidor från inspirerade personligheter runt om i världen, inklusive Brooklyn, Köpenhamn, Kanada och den engelska landsbygden.
Boken är fylld med underbara och inspirerande fotografier och berättelser. Under arbetet med boken reste teamet runt i världen fö att samlade idéer från vårt växande samhälle med kockar, hemkockar, designers, bloggare, fotografer och andra, varav många bidrog med recept till Kinfolk Table.
Några av förslagen är uppfriskande enkla, som att kasta nyskördade musslor på grillen eller fylla en halv cantaloupe med yoghurt och honung. Andra kan ta lite mer tid och tålamod, till exempel Ginger Ice Cream med Kumquat Compote eller perfekta en kalvkropp. Danske, japanska, mexikanska och koreanska influenser gör också utseendemässiga, liksom färska tar på klassiker som Sweet Potato-Quinoa Burgers, Kimchi Couscous eller Spiced Raw Chocolate Mousse.
Lagerstatus:

I lager, 1-3 arbetsdagar

I lager, 1-3 arbetsdagar

Artikeln har en leveranstid på 1-3 dagar.
Beställningar som inkommer på vardagar innan kl 10.00 skickas samma dag. Beställningar som inkommer under helgdagar skickas påföljande vardag.
▮ Fri frakt över 300 SEK
▮ Snabb leverans
▮ 14 dagars returrätt
▮ Köp nu, betala om 30 dagar
Böcker & Magasin