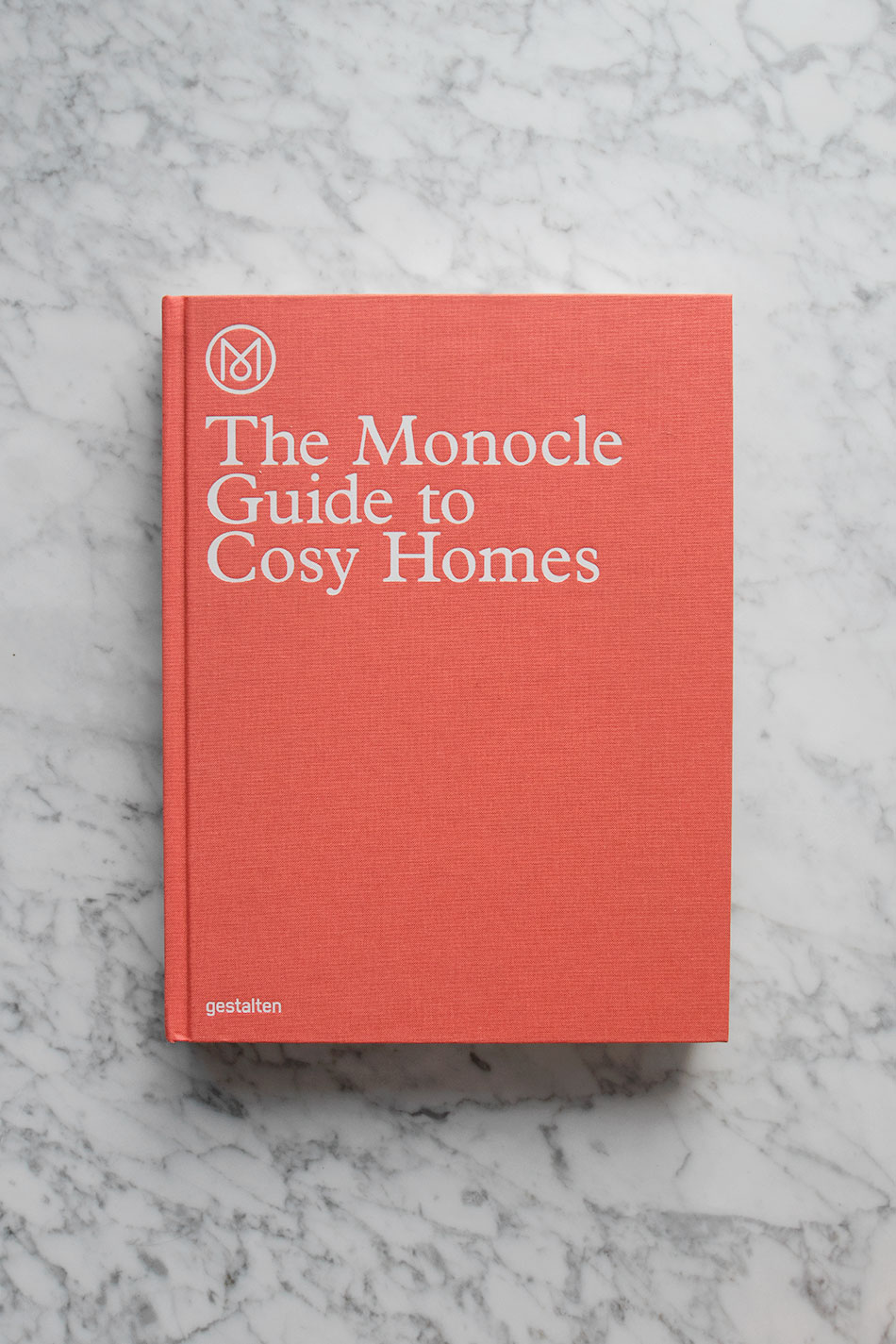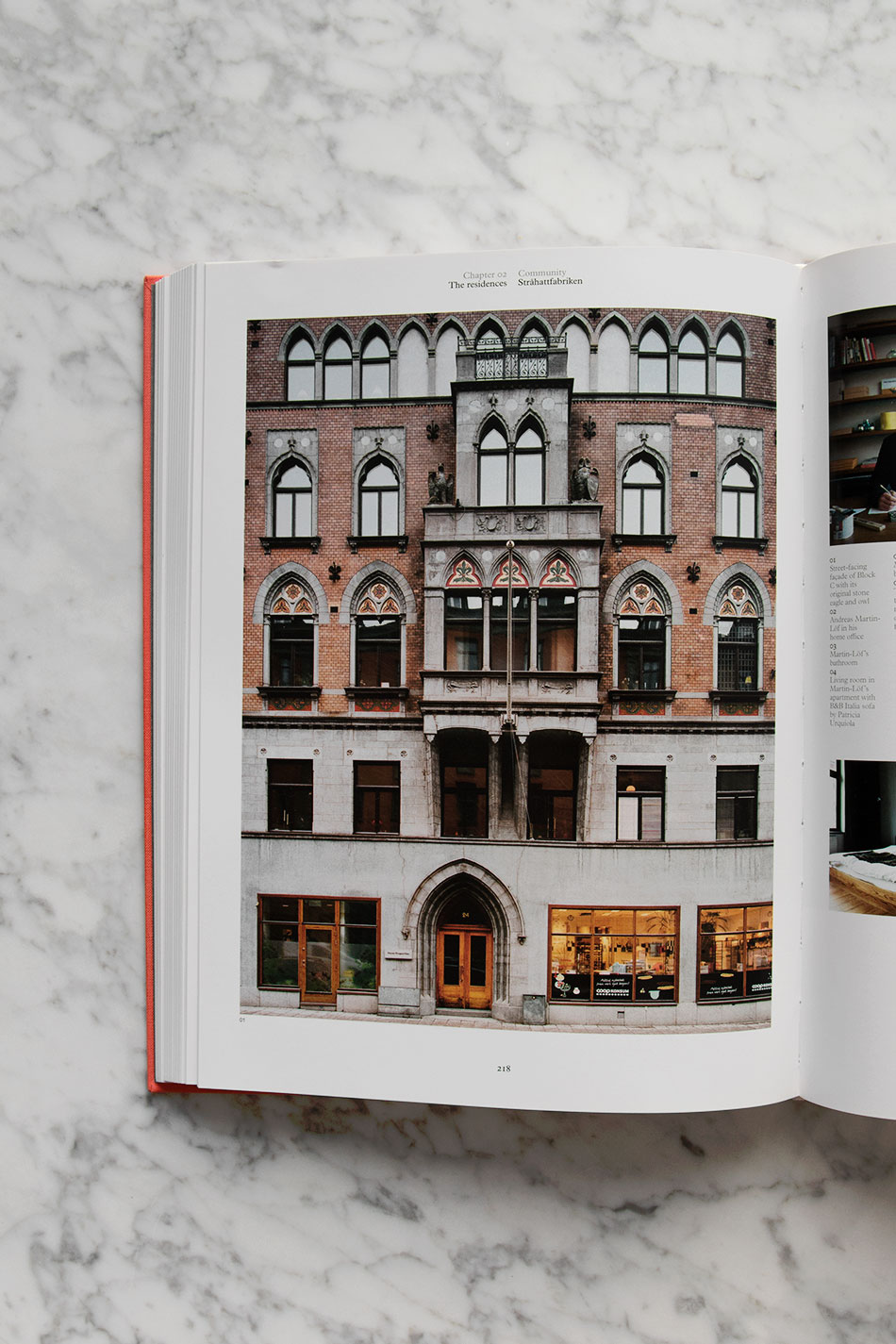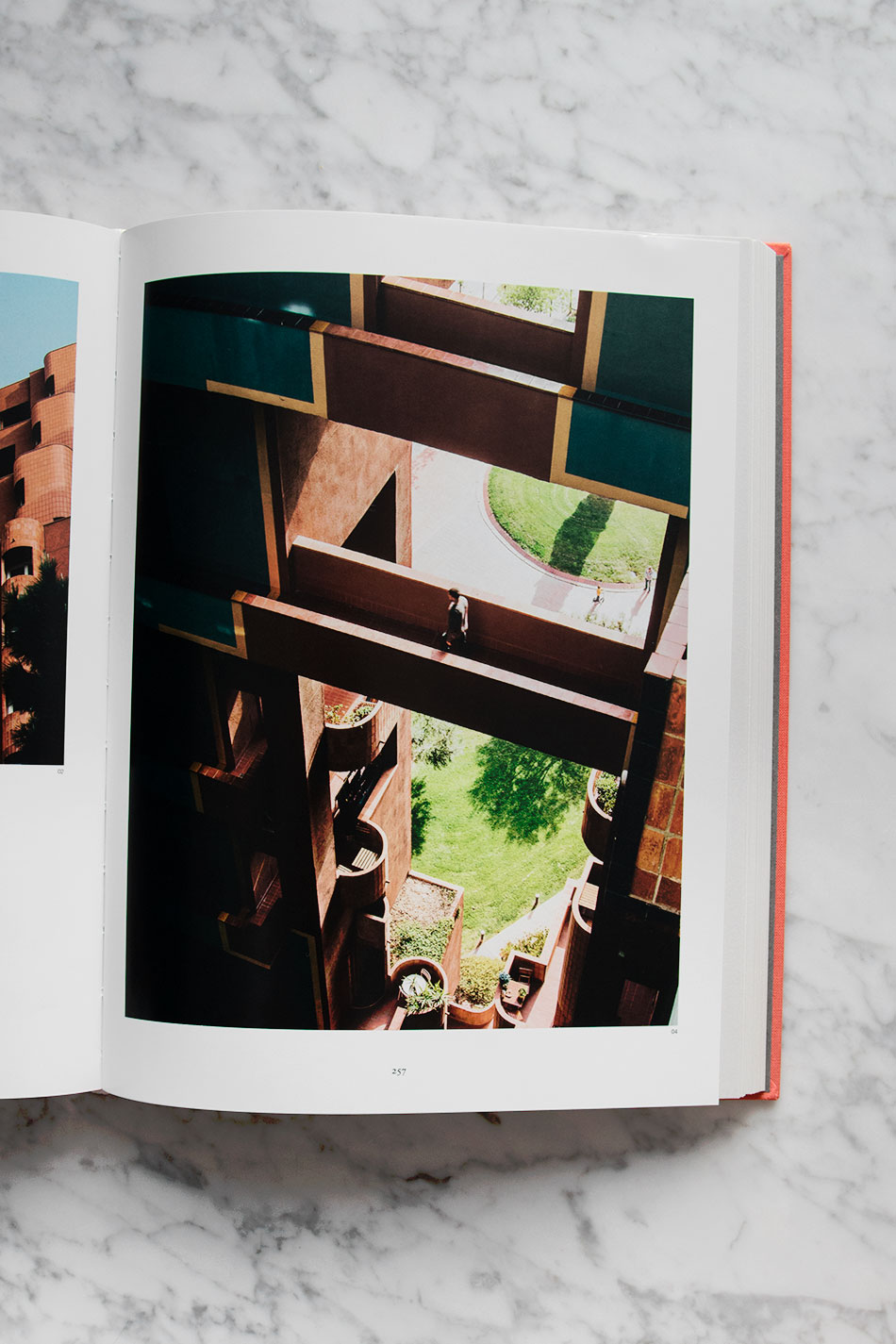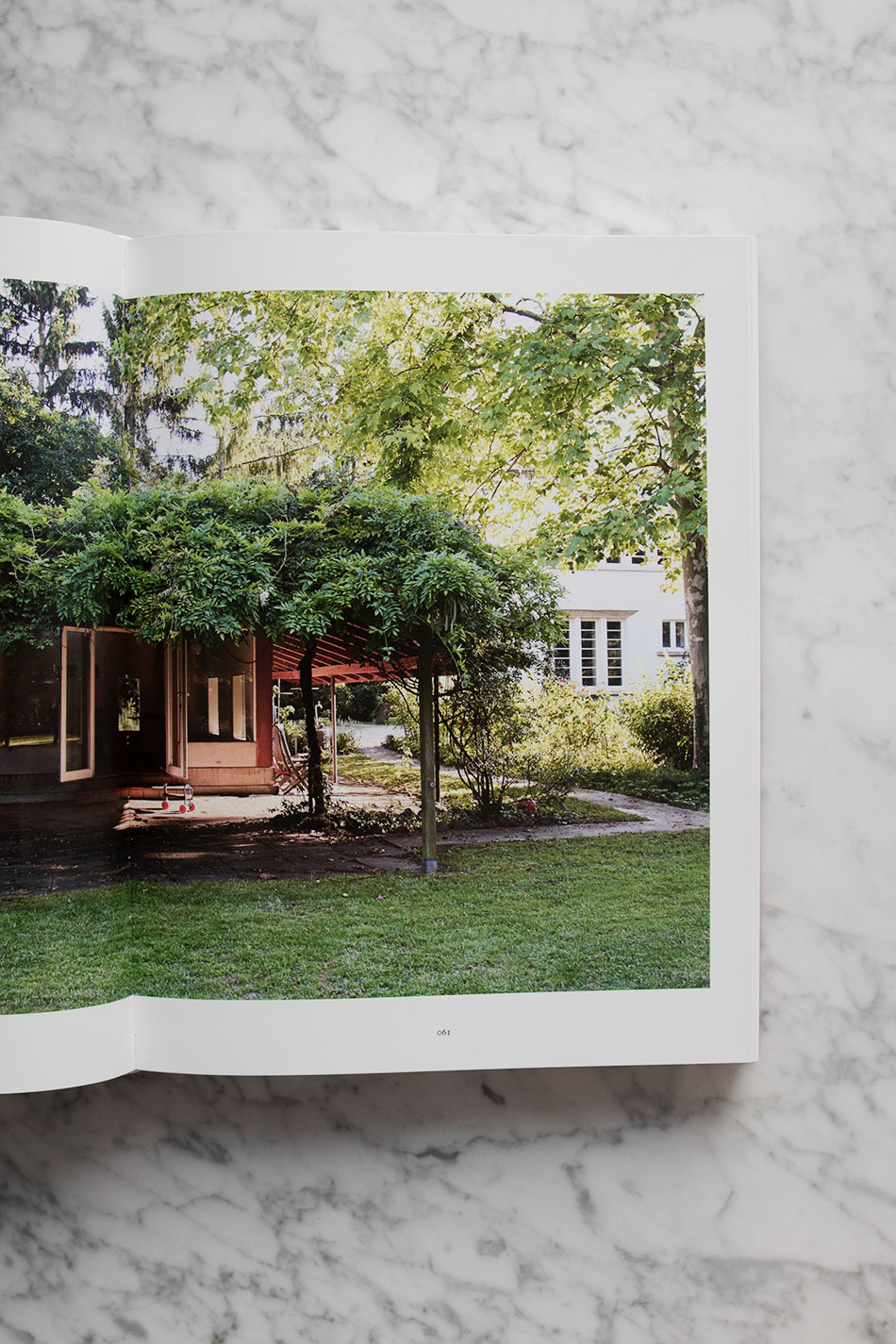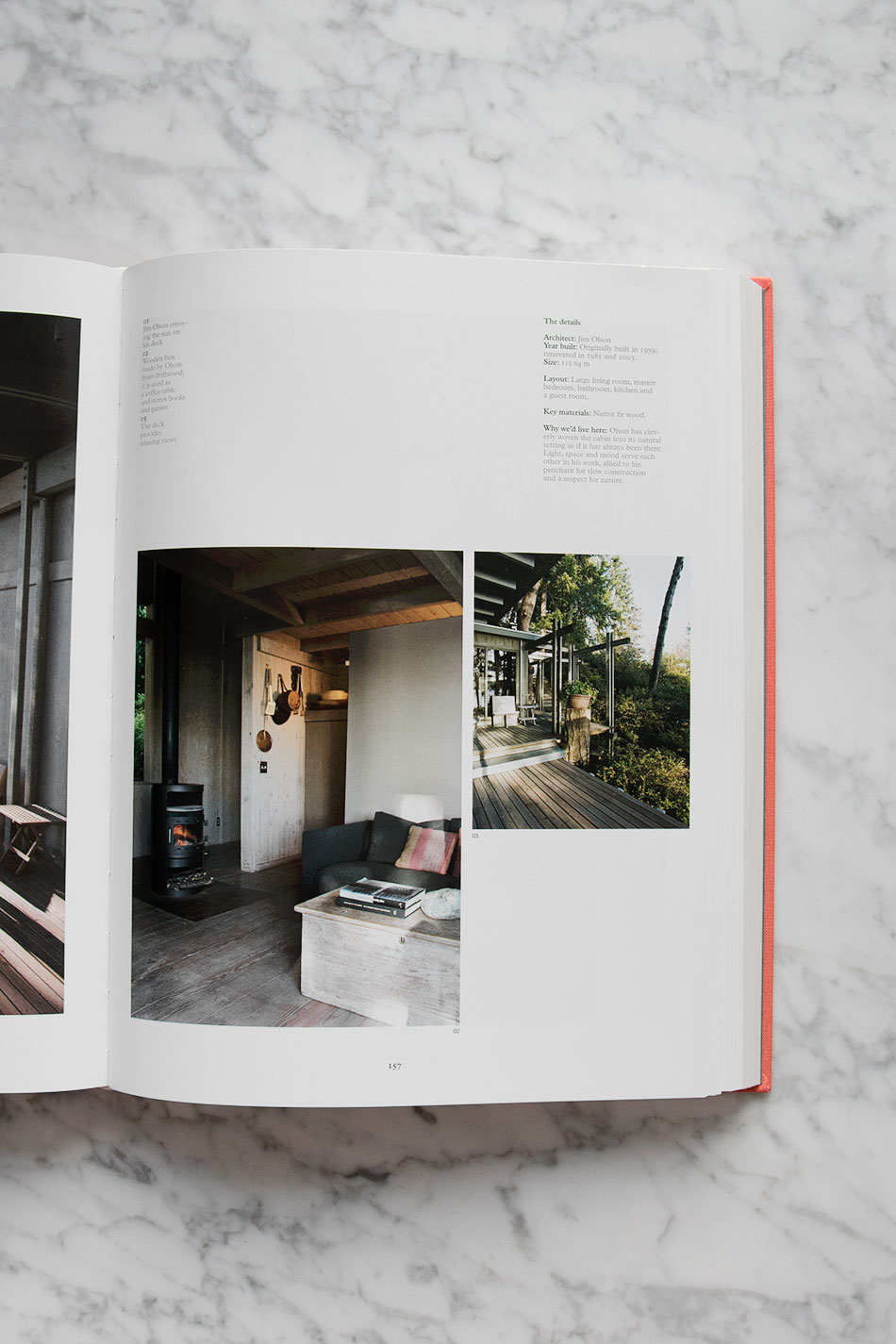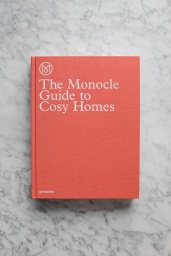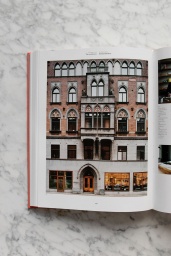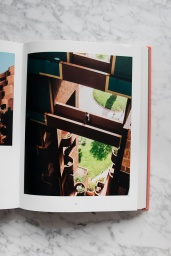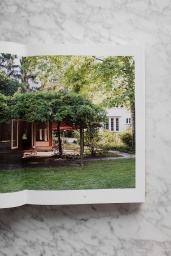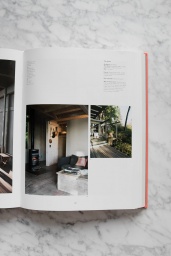 This Monocle book tells us how to turn a house into a home. Both a practical guide and a great source of inspiration, The Monocle Guide to Cosy Homes presents the interiors, furniture, and locations you need to know about along with portraits of the people who can make it happen.
The Monocle Guide to Cosy Homes celebrates the durable and the meaningful through a collection of homes that tell a story. Most architecture and interior books show houses polished to perfection, manicured to the extent that it is hard to imagine anybody actually lives there: they seem to miss the point that homes are meant to be inhabited. They should be able to take scuffs and knocks and to be part of a community, whether in a Chicago skyscraper or on Australia's sunshine coast.
Förlag:

Monocle/Gestalten

Antal sidor:

402

Språk:

Engelska

Först utgiven:

September 2015

Mått:

B 20cm, H26,5cm

Bindning:

Hardcover
Lagerstatus:

I lager, 1-3 arbetsdagar

I lager, 1-3 arbetsdagar

Artikeln har en leveranstid på 1-3 dagar.
Beställningar som inkommer på vardagar innan kl 10.00 skickas samma dag. Beställningar som inkommer under helgdagar skickas påföljande vardag.
▮ Fri frakt över 300 SEK
▮ Snabb leverans
▮ 14 dagars öppet köp
▮ Köp nu, betala om 30 dagar
Böcker & Magasin